Brexit: High Court rules UK's EU settlement scheme could create illegal migrants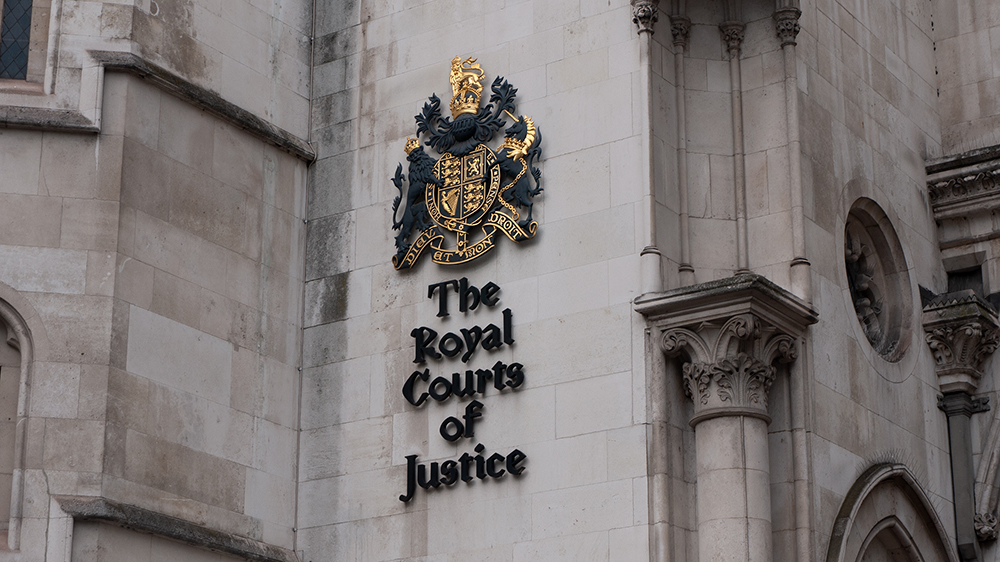 The UK scheme to settle millions of EU citizens is unlawful, the High Court in London has ruled.
The court said in a highly critical judgment that the scheme fell foul of the UK's Brexit Withdrawal Agreement while the watchdog for EU citizens' rights said the scheme could strip people of their rights if they fail to register in time.
The Home Office said it will challenge the ruling.
Since 2018, the Home Office has run a two-stage process for EU citizens who wanted to stay in the UK.
The scheme was established because the EU principle of freedom of movement meant many people from within the bloc had never required permission to be in the UK under immigration laws that apply elsewhere in the world.
At least 2.2 million people currently have "pre-settled status" under the scheme. This right expires if they fail to re-apply for full settled status after five years.
The Independent Monitoring Authority (IMA) challenged the arrangements in the High Court, saying ministers were in breach of legal promises made to the EU.
It said huge numbers of people could become illegal immigrants overnight if they failed to apply timeously for the second stage.
Mr Justice Lane said a very large number of people could face serious uncertainty.
"The consequence… of limited leave coming to an end, without being followed by further leave, is extremely serious," said the judge.
"The person concerned becomes an overstayer, who from that point is in the United Kingdom unlawfully.
"A person who knowingly remains beyond the time limited by the leave commits a criminal offence. In my judgment, these consequences cannot be brushed aside as merely procedural matters."
He added that people who had not obtained full settled status would be at the mercy of the Home Office's decision-making.
"Someone who makes a belated application for further leave [to remain] will not know whether the defendant will accept the late application," he said.