UK: Boris Johnson warned over extending jail terms for terrorists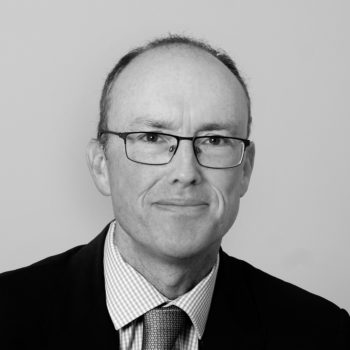 Prime Minister Boris Johnson has been warned that plans to extend jail terms for terrorists could make them more dangerous upon release, The Times reports.
Jonathan Hall QC, the independent reviewer of terrorism legislation, said inmates could be exposed to "worse influences" in prison than if they were released.
Ministers would like new laws to prevent the first 50 terrorists eligible for automatic early release being allowed out.
Mr Hall wrote in a note on the legislation: "It is said that keeping terrorist prisoners longer in custody will protect the public since they will be off the streets.
"But the question is whether keeping a non-risky prisoner longer in custody, rather than releasing them, will protect the public. Recent reporting on conditions in prison suggest that keeping prisoners in custody any longer than necessary may expose them to worse influences than if released."
A Ministry of Justice spokesman said: "The public rightly expect us to take swift and decisive action, after two terrorist attacks, to prevent more dangerous offenders being released early. Robust supervision or monitoring arrangements will be in place for all offenders upon release."