Bill to streamline forestry licensing process to be introduced this month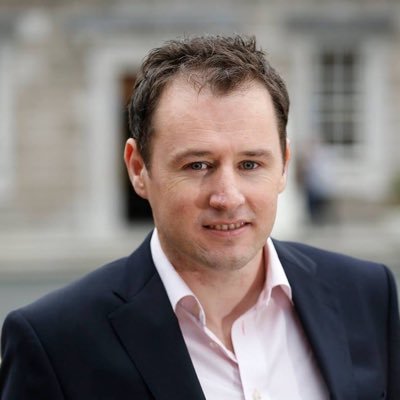 Legislation which will streamline the forestry licensing process by limiting who can appeal and introducing new fees will be presented to the Dáil within the next two weeks.
The public consultation on the Agriculture Appeals (Amendment) Bill, which has been sharply criticised by environmentalist groups, closed three weeks ago.
Agriculture Minister Charlie McConalogue, who secured government approval for the legislation in July, said it will "reform the forestry appeals process by bringing it into line with similar planning processes".
The bill introduces fees for different types of appeals and introduces provisions clarifying who may appeal directly to the Forestry Appeals Committee (FAC) without first taking part in the public consultation process.
The Environmental Pillar, a coalition of 28 environmental groups, has said the proposal to limit who can appeal forestry licensing decisions would prevent "effective engagement" of the public, Green News Ireland reports.
Mr McConalogue said: "My officials are currently reviewing nearly 9,000 submissions on the draft bill received by the closing date. I am planning to present the final draft bill to the Houses of the Oireachtas within the next two weeks if possible."