Beauchamps housing team recognised with public sector award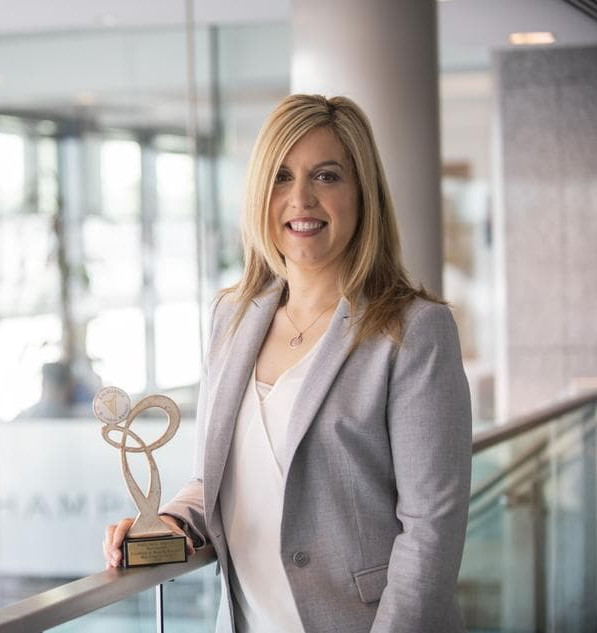 The specialised housing team at Beauchamps has won recognition at the Public Sector Magazine Excellence in Business Awards 2019.
The team, headed by partner Fidelma McManus, was the outright winner in the "Excellence in Housing Services – Best Property Team" category.
The awards recognise excellence in key providers to the Irish public sector and acknowledge the professionalism of companies that excel in what they do.
A spokesperson for Beauchamps said the public sector is important to the firm as it is "dedicated to the development of our society, our economy and the communities in which we operate".