Bar pushes against narrative that lawyers have 'made a fortune' from COVID-19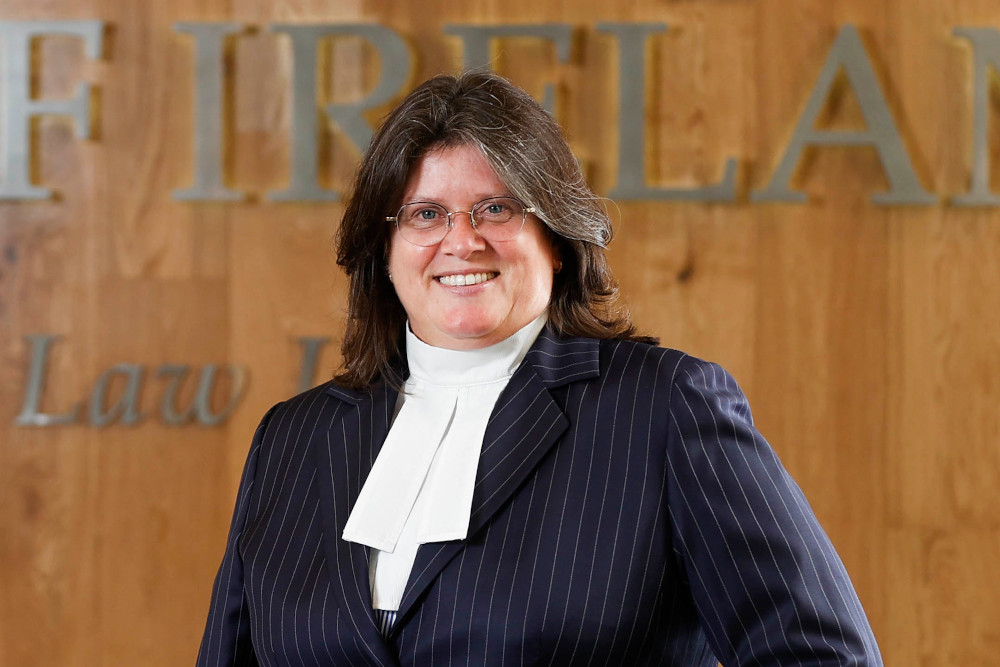 The Bar Council of Ireland has pushed back at claims from the head of the Courts Service that some practitioners have "made a fortune" during the COVID-19 crisis.
In an interview published by The Irish Times last Thursday, Angela Denning, CEO of the Courts Service, suggested that while some lawyers had suffered a financial hit, others, particularly "early adopters of remote technology", had "made a fortune".
However, Maura McNally SC, chair of the Bar Council, said the "assertion of a cohort 'making a fortune' is hugely uninformed when set against the impact the crisis has had on swathes of practitioners, the vast majority of whom work at the coal-face at District and Circuit Court levels across the State".
In a letter to The Irish Times, she highlighted a survey of barristers which found that the "financial sustainability of practice is now a major concern for nearly three-quarters of respondents, with a great number now facing the decision the decision on whether to continue at the Bar".
Ms McNally added: "The suggestion that remote hearings are a panacea for all types of litigation, the 'magic bullet' to achieve efficiencies, is erroneous.
"Remote hearings are suitable for only limited types of cases, such as appellate cases or preliminary applications such as motions and call-overs, rather than full hearings. They are not suitable for jury matters, civil or criminal.
"I believe that all members of the Bar of Ireland look forward to the administration of justice continuing in a safe and secure setting, and as a body, we have engaged on an ongoing basis with the Courts Service in endeavours to achieve this goal."