Bar Council voices concern over proposals to provide legal representation for rape complainants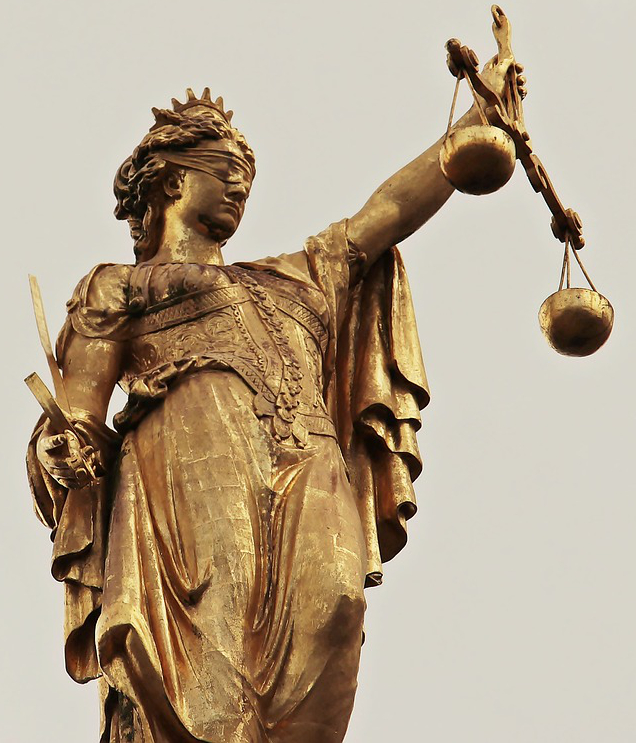 The representative body for barristers has voiced concern about proposals to offer independent legal representation to complainants in rape and sexual assault cases.
The Bar Council of Ireland has said it is concerned that the "addition of another legal team to the trial process is unlikely to improve the trial process and, instead, carries a real risk that it will cause confusion and damage the integrity of the trial process".
The comments are made in the Bar Council's submission to the review of the investigation and prosecution of sexual offences in Ireland.
The review, chaired by Tom O'Malley BL, was announced early last year in the wake of a high-profile rape trial in Belfast which led to the acquittal of Ireland and Ulster rugby players Paddy Jackson and Stuart Olding.
The provision of independent legal representation for complainants is one of the issues the review is examining.
Justice Minister Charlie Flanagan has already set out his opposition to such a move, warning that it would "fundamentally change the balance of our criminal law".
In its submission, the Bar Council said: "The DPP, through her counsel, already has a role to ensure that a trial judge gives appropriate rulings and directions on any evidential and legal issues in a trial."