Bank of Ireland fined €101m over tracker mortgages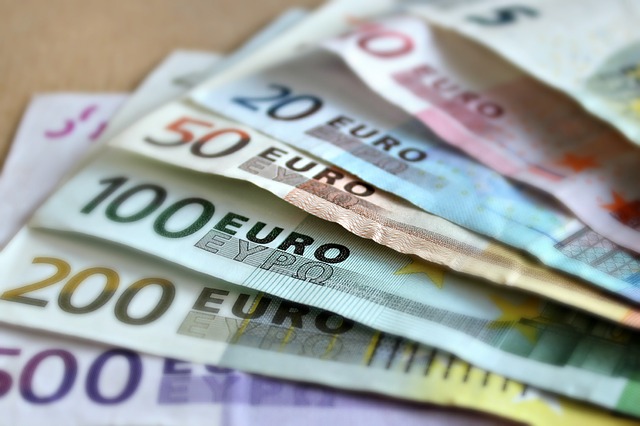 Bank of Ireland has been fined a record €100.5 million by the Central Bank in connection with the tracker mortgages scandal.
It is the latest and largest in a series of fines imposed on major lenders in connection with the scandal, following a €96.7 million fine imposed on AIB Group in June.
The Central Bank said it had imposed the fine for a series of significant and long-running failings in respect of 15,910 tracker mortgage customer accounts which were impacted between August 2004 and June 2022. Bank of Ireland has admitted in full to 81 separate regulatory breaches.
The appropriate fine was determined to be €143.6 million, which was reduced by 30 per cent to €100.52 million in accordance with the settlement discount scheme.
This is the largest fine imposed to date by the Central Bank and is in addition to the more than €186.4 million Bank of Ireland has already paid to impacted customers identified prior to and as part of the Central Bank's tracker mortgage examination (TME).
The investigation found that Bank of Ireland failed in its obligations towards its customers under the European Communities (Unfair Terms in Consumer Contracts) Regulations 1995, the Code of Practice for Credit Institutions 2001 and the Consumer Protection Codes 2006 and 2012.
Bank of Ireland's failures resulted in the loss of 50 properties, including 25 family homes, which would have been avoided if it had complied with "the most basic and fundamental" of its consumer protection obligations.
Seána Cunningham, the Central Bank's director of enforcement and anti-money laundering, said: "Customers are entitled to expect that they will be treated fairly and that financial institutions will act in their best interests.
"Bank of Ireland failed to meet these most basic expectations for almost 16,000 of its customers over an extended period of time. The failings resulted in significant and, at times, devastating detriment for many of those customers.
"Our investigation exposed a culture in Bank of Ireland which, when faced with a choice, prioritised its own interests with little to no regard for the impacts on its customers.
"There were a series of missed opportunities during which Bank of Ireland could have done the right thing by its tracker mortgage customers.
"Despite these opportunities, Bank of Ireland repeatedly interpreted unclear contractual terms in its own favour and against the customer, which continued the harm and loss caused to customers over many years."
Ms Cunningham added: "This marks the completion of the final in a series of firm-level investigations concerning tracker mortgage related issues, but we continue in our unwavering commitment to hold regulated firms and individuals accountable where there are breaches of regulatory requirements and standards."