Authorities 'examining position' of Chinese nationals seeking longer stays in Ireland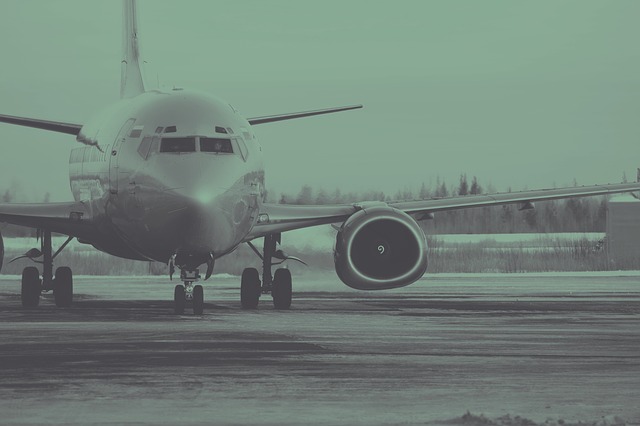 Irish authorities are examining the situation of Chinese nationals in Ireland who are seeking to extend their visitor permissions because of the Coronavirus outbreak.
Some Chinese nationals have had their travel home disrupted due to the virus, for instance because of commercial plane journeys to China being cancelled.
Migrant rights advocate Colin Lenihan yesterday tweeted a screenshot of an automated email reply from Irish immigration authorities which said visitor permission extensions "are not being granted due to the Coronavirus".
However, references to the Coronavirus have been removed from the automated reply today.
In a statement issued this morning, a spokesperson for the Department of Justice said: "The Department of Justice and Equality is currently examining the immigration position of Chinese nationals, currently in Ireland, who require an extension of their permission as a result of the Coronavirus outbreak in China.
"The Department is liaising closely with the HSE and monitoring the ever-evolving situation and will, in relation to both visas and immigration permissions, adopt a pragmatic approach in relation to persons whose permissions are coming to an end."