Aspiring solicitor Sophie McDermott goes viral with study TikToks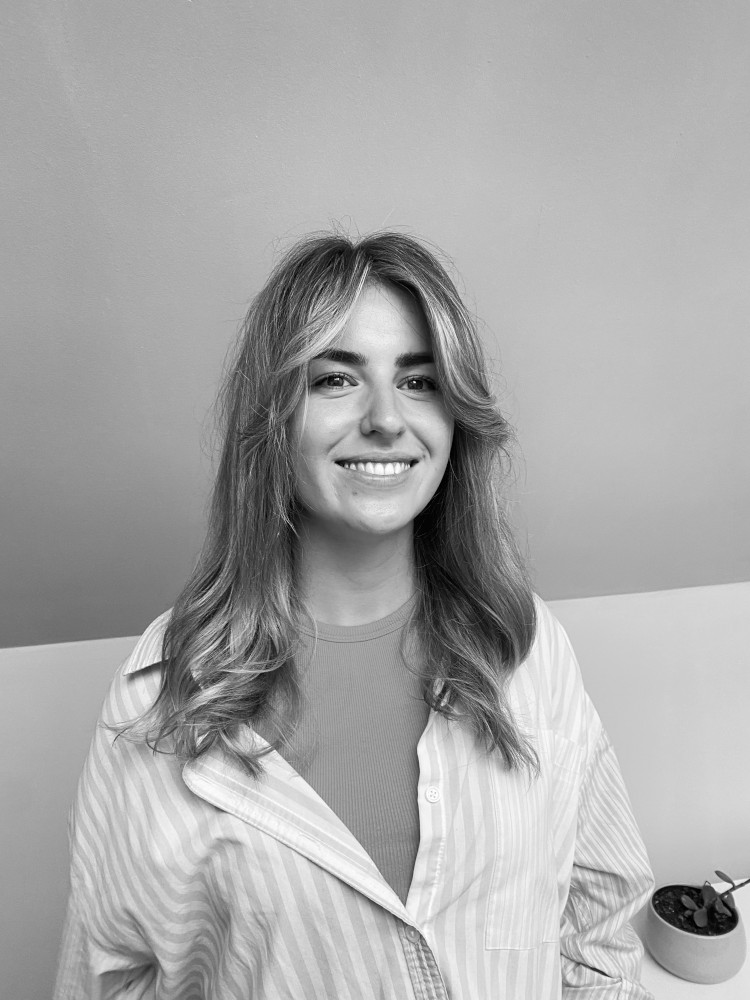 An aspiring solicitor in Dublin has gone viral on TikTok with millions of views on videos sharing study tips and insights into her journey towards practising law.
Sophie McDermott, who is currently completing an internship with a major Irish law firm while studying a two-year Masters in Common Law at UCD Sutherland School of Law, has gathered nearly 30,000 followers as @thatverybadlawstudent on the video-sharing platform, with one video alone amassing over three million views.
Speaking to Irish Legal News, Ms McDermott says she first created the account to cheer herself up while struggling to write a 5,000-word essay on constitutional law in the middle of winter.
"It was dark outside, I hadn't left my desk all day — I thought, god, this is a bit miserable, isn't it?" she says. "I thought, you know what, I'll make a funny video. Maybe someone will like it and relate to it. It just rolled from there.
"I kept making these videos about what it was like to write essays and study the law. At that point, I was starting to do my FE-1s, so I started posting a little bit more about that, and it blew up from there."
Ms McDermott's most-watched videos focus on the "blurting method", a study technique based on active recall which she explains in a one-minute video.
"That brought me my notoriety," she admits. "I think the reason they did so well is because they're not just applicable to the law. The blurting method is definitely now my signature move."
She adds: "I actually had someone come up to me the other day in the street and go 'I know you from TikTok, I did your blurting method!'. I thought, oh my goodness."
Prior to beginning her degree at UCD, Ms McDermott studied politics and history at Newcastle University and worked in a consultancy firm based in London. She moved to Ireland during the Covid-19 pandemic, initially to be closer to family during an uncertain period.
"I didn't want to go back to London, and I didn't really want to go back to that job," she recalls. "I needed to figure out what I wanted to do, and I started speaking to a lot of people and realised I really like the law — and it plays into the history and politics that I studied. Ireland, and Dublin especially, has this amazing opportunity for law, with lots of interesting and exciting things going on."
Looking forward, she says she hopes to further explore corporate law and become "the kind of solicitor that helps other people, that others can look up to and see that you don't have to be competitive, you don't have to be against everyone working in collaboration".
"Most of all I want to show that you can come from somewhere else and start a whole new career and have a really successful career path," she says.