Arthur Cox welcomes 44 newly-qualified associates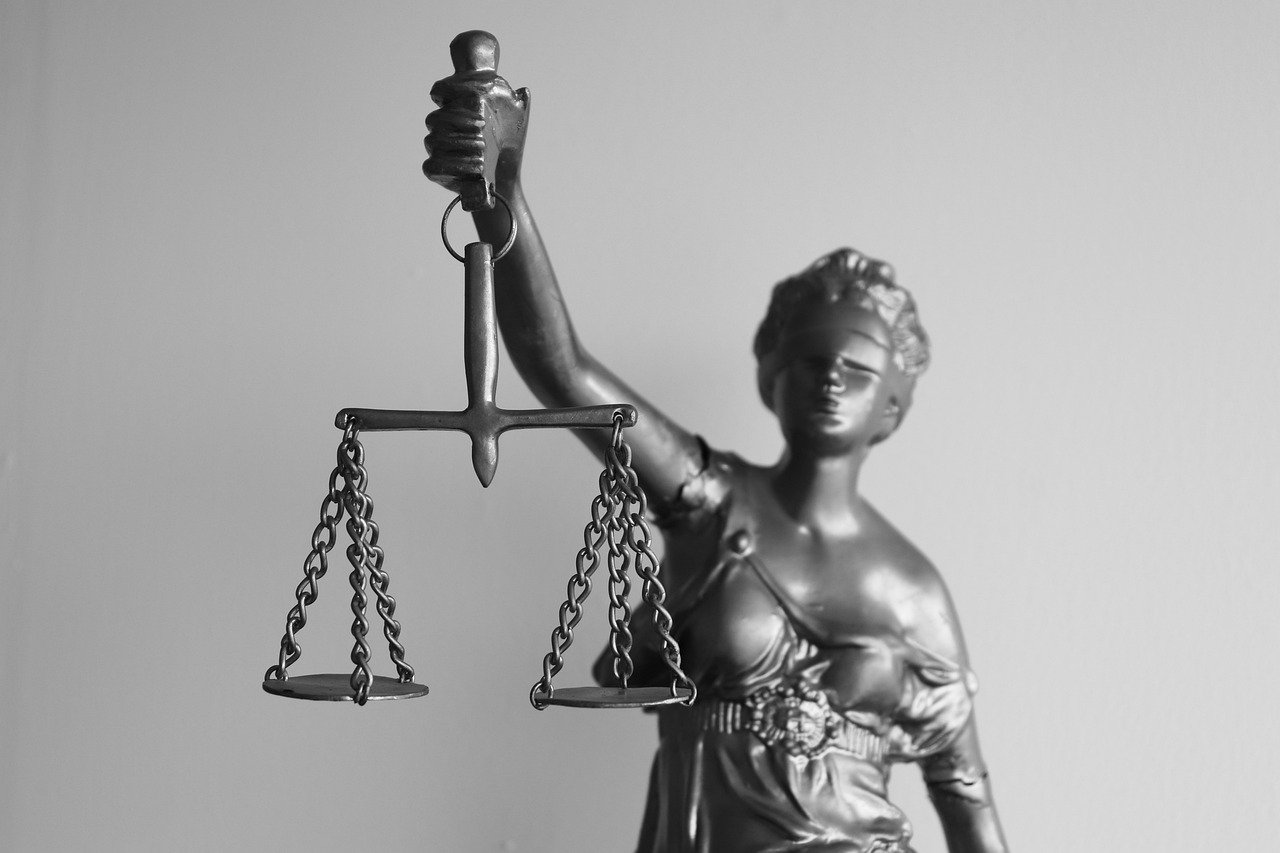 Arthur Cox has welcomed 44 newly-qualified solicitors as associates in the firm following the completion of their traineeships.
The new associates join various practice groups around the firm, with the largest number joining the corporate and M&A team, followed by the finance and litigation, disputes resolution and investigations teams.
The 13 new associates in the corporate and M&A team are Sinéad Corbett, Laura Dunne, Kate Fahy, Chris Feighan, Colm Honan, Laura Haddigan, Diarmaid Leahy, Glyn McCormack, Aidan McDonnell, Lia Mintern, Amy Murphy, Katie O'Rourke and James Ringland.
The seven new associates in finance are Caití Connolly, Ciara Desmond, Alexandra Hussain, Jack Greene, Eoin Hennessy, Luke Lyons and Dmytro Moyseyev.
Seven have also joined the litigation, disputes resolution and investigations team: Ciara Callan, Molly Groome, Kate Heffernan, Lauren Lynch, Rebecca Marren, Daire McMullin and Lucy Mulvaney.
Sarah Galvin, Hugh O'Reilly and Aedín McHugh have joined the construction and engineering team, while Aisling Kerins, Rosanna McAleese and Melissa O'Sullivan have joined the employment team.
Robert Byrne and Ailbhe O' Faoláin have joined the competition and regulated markets team, Sinéad Davies and Susanna Morgan have joined real estate, Shay Buckley and Rory Curtis have joined technology and innovation, and Isobel D'Artcy and Ciara Murphy have joined tax.
The final three associates are John Conway in asset management and investment funds, Rachel O'Callaghan in environment and planning, and Alan Harney in pensions and employee benefits.
In a statement, the firm said: "We wish each of them the best of luck as they begin their careers with Arthur Cox."