Arthur Cox to sponsor environmental conference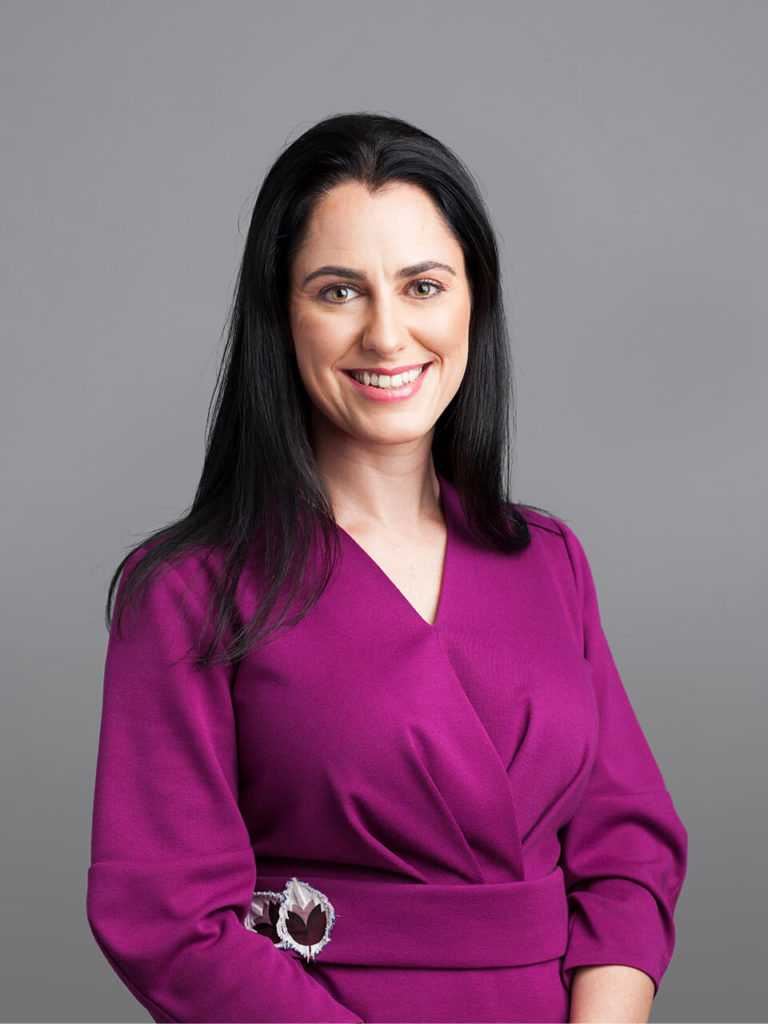 Arthur Cox has been announced as a sponsor of the 2022 Environment Ireland Conference, which is taking place in Croke Park in January.
Now in its 17th year, the theme of the conference, taking place from 18-19 January 2022, will be "Ireland in 2050: Becoming an Environmental Leader".
The event will feature a range of focussed sessions highlighting the pressing issues facing the environment in Ireland and further afield, such as tackling the biodiversity and climate emergencies, the Climate Action and Low Carbon Development (Amendment) Bill 2021 and the European Green Deal.
Danielle Conaghan, partner and head of the environmental planning group at Arthur Cox, will speak on "The Legal Implications of Climate" on day two of the conference.