Arthur Cox appoints Rob Murphy and Laura Cunningham to aviation team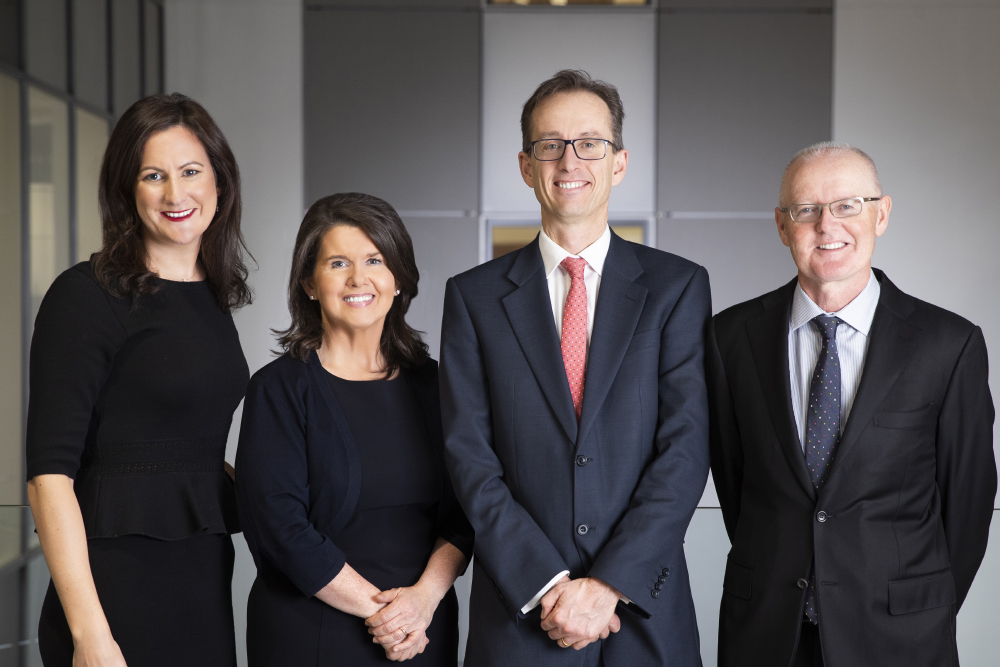 Arthur Cox has announced the senior appointments of Rob Murphy and Laura Cunningham to the firm's aviation team.
Mr Murphy, an international aviation industry leader, joins as co-chair of Arthur Cox's aviation team, while Ms Cunningham joins as partner.
Caroline Devlin, who has led the aviation practice to date, will now co-chair the team with Mr Murphy, who recently served as chief operation officer and general counsel at CDB Aviation and was previously partner and head of global aviation and asset finance at Freshfields.
Ms Cunningham previously worked internationally in aviation with Milbank, Tweed, Hadley & McCloy LLP, principally in London and also for a time in Singapore. Prior to that, she worked in Freshfields' aviation and asset finance team, having trained and worked with Arthur Cox.
Mr Murphy said: "I am excited to be joining the Arthur Cox team. This really is a top firm and I am very much looking forward to it. Our goal is to bring the firm's full service offering to aviation sector clients, both to support their business goals and to help them in their execution and innovation."
Ms Devlin added: "I am looking forward very much to working with Rob and Laura and our expanded team, and to the exciting new opportunities that lie ahead."
The team will be supported by existing associates and supplemented by external hires.
Managing partner Brian O'Gorman said:"We are delighted to welcome Rob Murphy and Laura Cunningham to the firm. Both bring considerable international experience, having led some of the largest and most significant aviation transactions in recent years.
"We are very excited by this development; the combined strength in depth, experience and expertise of our three leaders in aviation, Rob, Caroline and Laura, gives us a strong platform on which to consolidate and expand our aviation practice."