Apple of discord – iPhone giant faces £768m action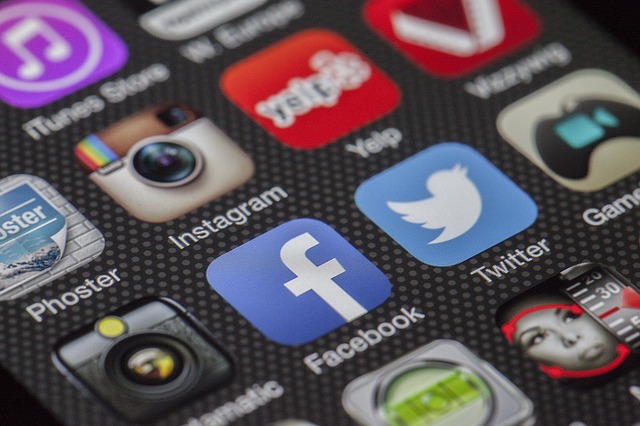 Apple abused its market dominance after misleading iPhone users with an update that actually slowed devices down, a tribunal will be told.
Twenty-five million British people could become eligible for hundreds of pounds each if campaigner Justin Gutmann wins his case at the Competition Appeals Tribunal.
He has issued a £768 million claim that alleges the tech giant abused its market dominance in order to covertly impair iPhones to hide a fault that meant batteries could not handle increased processing demands.
The fault made devices shut down. To address this, Apple allegedly encouraged users to install an update with a power management tool instead of launching a product recall to replace the batteries.
As a result, some users had to upgrade early or pay for a replacement battery.
Should he succeed, Mr Gutmann's lawyers estimate that the claim would result in consumers with the relevant iPhone models – from the iPhone 6 to X – being awarded between £30 and £60 on the grounds of substandard performance. Others would be eligible for payouts of hundreds of pounds if they can demonstrate they replaced the batteries or the entire device because of a belief that performance had declined.
Apple said it had "never — and would never — do anything to intentionally shorten the life of any Apple product, or degrade the user experience to drive customer upgrades".