Aoife Bradley appointed to IBA's employment and industrial relations committee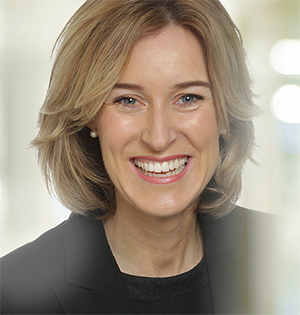 LK Shields partner Aoife Bradley has been appointed as an officer of the International Bar Association's employment and industrial relations committee.
Ms Bradley is head of employment, pensions and employee benefits at LK Shields, with experience in the area of unfair dismissal, employment injunctions, discrimination, redundancy, bullying and harassment and stress related matters, disciplinary investigations and proceedings.
She is a regular speaker at seminars and conferences on employment issues and has had articles published on a wide range of topical employment law related matters.
The International Bar Association, established in 1947, is the world's leading international organisation of legal practitioners, bar associations and law societies. The IBA influences the development of international law reform and shapes the future of the legal profession throughout the world.