AOC Solicitors appoints Laura Reid as associate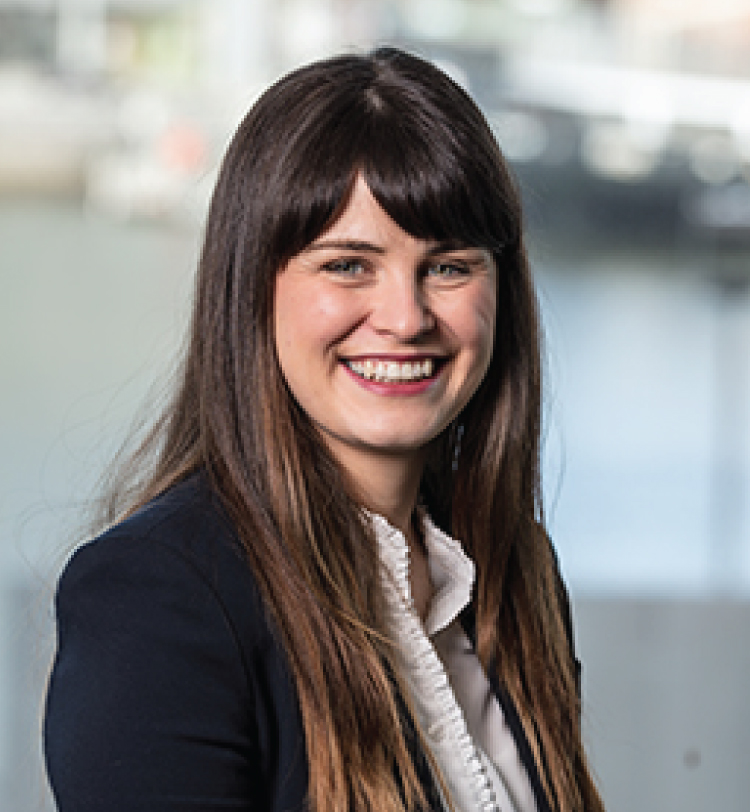 Dublin-based AOC Solicitors has appointed employment law specialist Laura Reid as an associate.
Ms Reid qualified as a solicitor in 2014 and has over five years' experience in all aspects of employment law, both contentious and non-contentious.
Her work includes advising employers in relation to day-to-day employment law queries, employment contracts/policies, internal processes including grievance and disciplinary processes, employment permits, restructuring/redundancies, severance agreements, employment mediations, the defence of all kinds of employment law claims and the employment law aspects of corporate transactions.
She has advised a number of employer clients in both the private and the public sector, as well as a number of senior executives in relation to the negotiation of favourable exit packages.
Ms Reid trained in Callan Tansey Solicitors and practised there for over two years following qualification. She moved to the employment law department of Beauchamps in 2016, where she practised for over three years before joining AOC Solicitors.
Principal solicitor Anne O'Connell told Irish Legal News: "We are delighted to welcome Laura to the firm. Her addition is a key part in the firm's strategic growth and development plan."