Anthony Harbinson appointed to Policing Authority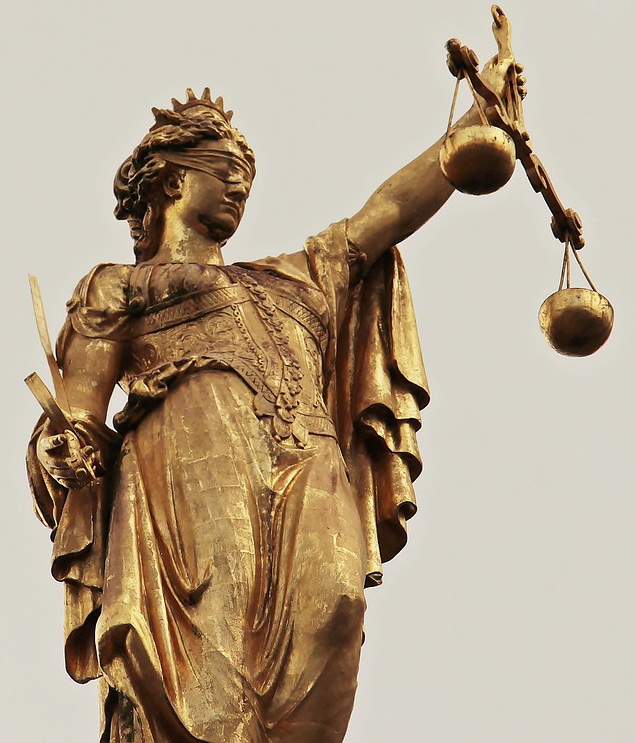 Retired Northern Ireland civil servant Anthony Harbinson has been appointed to the Policing Authority.
Mr Harbinson retired last year as permanent secretary of Northern Ireland's Department of Agriculture, Environment and Rural Affairs.
He previously worked in Northern Ireland's Department of Justice, where he held a number of roles including director of safer communities, directing all policing policy and legislation.
Mr Harbinson's appointment fills the vacancy left after the resignation last year of Stephen Martin from the Policing Authority. He will hold the position until 8 March 2024 — when Mr Martin's term would have expired — or when the Policing Authority is dissolved, whichever is soonest.
The Policing, Security and Community Safety Bill 2023, which recently completed the committee stage in the Dáil, will replace the Policing Authority and the Garda Síochána Inspectorate with a new independent oversight body.
Justice minister Simon Harris said: "I welcome the appointment of Mr Harbinson to the Policing Authority.
"The Policing Authority carries out its functions with fairness and transparency, and I want to take this opportunity to acknowledge and to commend the work of its members.
"I wish Mr Harbinson every success in his new role as he joins the Authority in its mission to hold An Garda Síochána to account in the interests of all, particularly the most vulnerable."