And finally… what happens in Vegas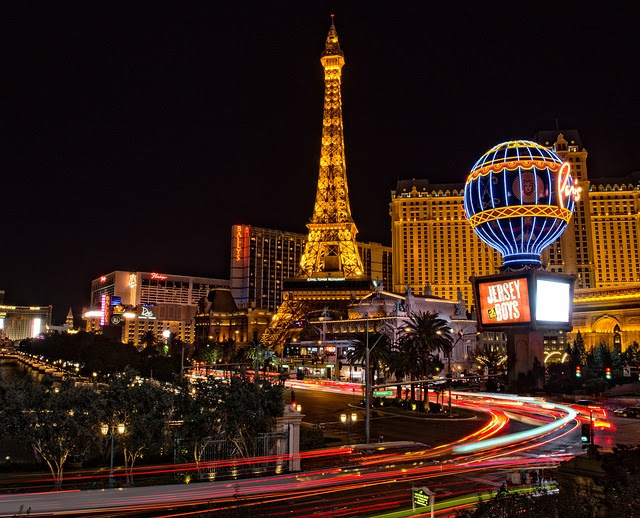 A lawyer is being sued by her former employer after allegedly gambling away an incredible $10 million of its money in Las Vegas in just six months.
California-based LDR International Limited is suing Sara Jacqueline King for more than $10.2 million (around €9.5 million) for alleged breach of written contracts, fraud and civil theft, Law & Crime reports.
The company, a lender based in the British Virgin Islands, claims that it extended 97 loans to King, who was acting as its agent to loan money to third parties in the United States — but King allegedly falsified documents with fake names to pocket the money.
The loans were "purportedly secured by various forms of collateral, including but not limited to luxury automobiles, boats, yachts, jewelry, watches, precious metal coins, and the earnings from guaranteed professional sports contracts", according to LDR's court filings.
However, the company believes that neither the borrowers nor the collateral existed, and King used the money to live extravagantly at the Wynn on the Las Vegas Strip.