And finally… turn a new leaf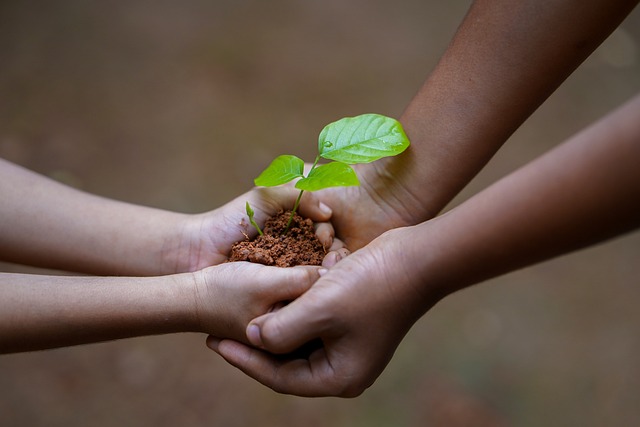 A town has announced an unusual plan to reduce crime by planting 1,200 trees.
Local officials in Alief, a suburb of Houston, Texas, will spend $2 million (around €1.8 million) to plant the trees along 17 miles of road by 2025.
The project is based on research into the effect of temperature on crime as well as the controversial "broken windows" theory that a poorly-maintained environment encourages crime, ABC13 Houston reports.
Alief is around six degrees warmer in the summer than other parts of Houston — in part because it has only 11 per cent tree cover, compared to the Houston average of 33 per cent.
Officials have pointed to academic research connecting hotter temperatures to crime to argue that the tree-planting initiative will cool heads as well as bodies.
Barbara Quattro, president of Alief's super neighbourhood council, also invoked the "broken windows" theory, which was popularised by New York mayor Rudy Giuliani in the 1990s, in support of the plan.
"If the place looks ugly and barren and it looks like nobody cares for it, nobody will care for it," she said.
"I think that encourages crime. It encourages vandalism. Trees are a win-win for everybody. They not only look good, but they make the place look good, and people respect it more."