And finally… toasted with cheese?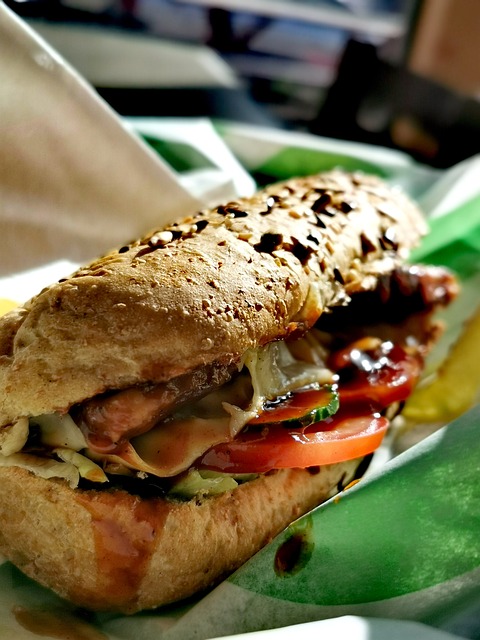 An armed robber allegedly confused staff at a Subway sandwich shop by demanding they hand over "all the bread".
Chicago man Abail Bekele, 20, is accused of robbing two Subway restaurants while on bail for another robbery, CWBChicago reports.
While the first of the two robberies is said to have gone smoothly, prosecutors believe he bungled the second by using confused language.
After demanding "all the bread", the employee at Subway – which offers a range of breads to customers – had to ask Bekele to clarify what kind of "bread" he wanted.
He then made a more direct appeal for the money and again left with the contents of the cash register, prosecutors allege.
Bekele is being held without bail pending trial on charges of robbery and attempted robbery.