And finally… thumbs down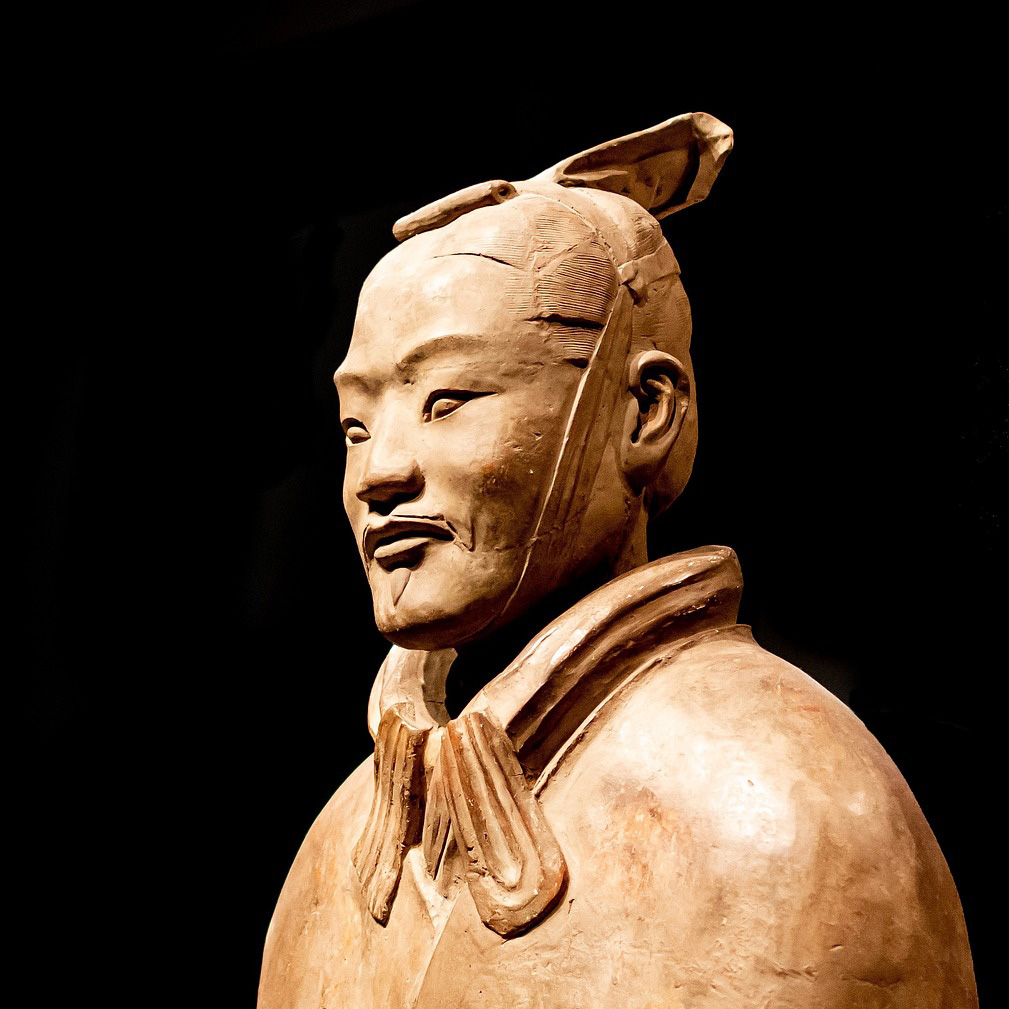 A man who drunkenly stole a thumb from a soldier in China's famous Terracotta Army will avoid a lengthy period of imprisonment after a plea deal with US prosecutors.
Michael Rohana, 29, snapped the thumb off the ancient statue during an "ugly Christmas sweater party" at The Franklin Institute in Philadelphia, Pennsylvania in 2017, causing an international incident.
The head of China's Shaanxi Cultural Heritage Promotion Center, which had loaned 10 of the statues to the museum, had called on the US to "severely punish the perpetrator".
Rohana originally faced up to 30 years' imprisonment on charges of theft and concealment of an object of cultural heritage from a museum, Artnet reports.
However, his first trial collapsed after jurors failed to reach a verdict and a retrial was delayed by the pandemic.
Rohana has now accepted a plea deal which will see him plead guilty to lesser charges of interstate trafficking, which carries a maximum sentence of two years' imprisonment and a fine of up to $20,000 (around €18,300).