And finally… Talibanned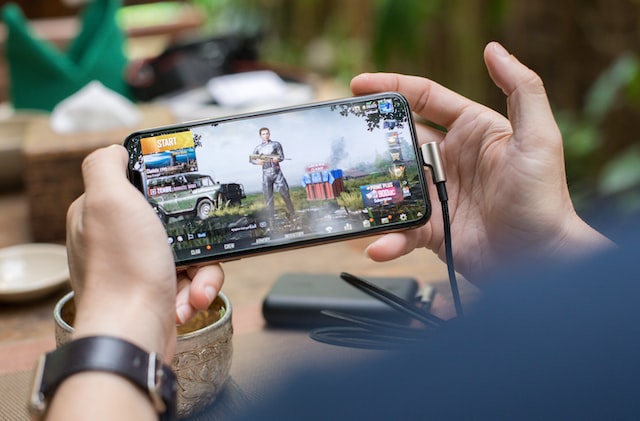 A popular online shooter is set to be banned by the Taliban for "promoting violence".
PUBG: Battlegrounds, one of the most successful video games of all time with a player base of tens of millions of people worldwide, has previously been accused by the Taliban of "[causing] the young generation to go astray".
The Taliban, which returned to power in Afghanistan last year after a bloody putsch which took thousands of lives, has announced that the game will be banned within the next 90 days, PCGamesN reports.
The game has already been subject to a number of bans in countries like China, India and Pakistan.