And finally… storm in a coffee cup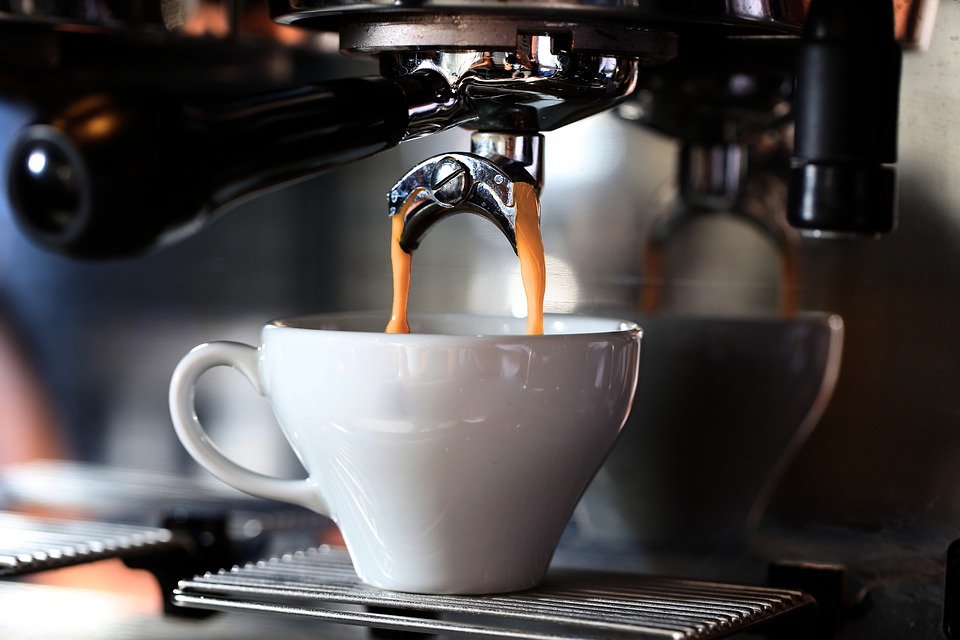 A coffee shop in Florence has been fined €1,000 (£847) after a customer got angry over the price of an espresso.
The customer called the police after being charged €2 (£1.70) for his decaffeinated coffee at Ditta Artigianale in the centre of the city.
The man complained that the price was not displayed on a menu behind the counter. This error landed the bar in trouble, The Guardian reports.
Francesco Sanapo, the owner, posted about the fine on social media and defended his coffee, which he said comes from a small plantation in Mexico and "is prepared with great care by my baristas".
He said that the price was displayed on a digital menu. He said: "They fined me because somebody got offended for paying €2 for a decaffeinated coffee (which involves a water extraction process). Can you believe it?"