And finally… smoke without fire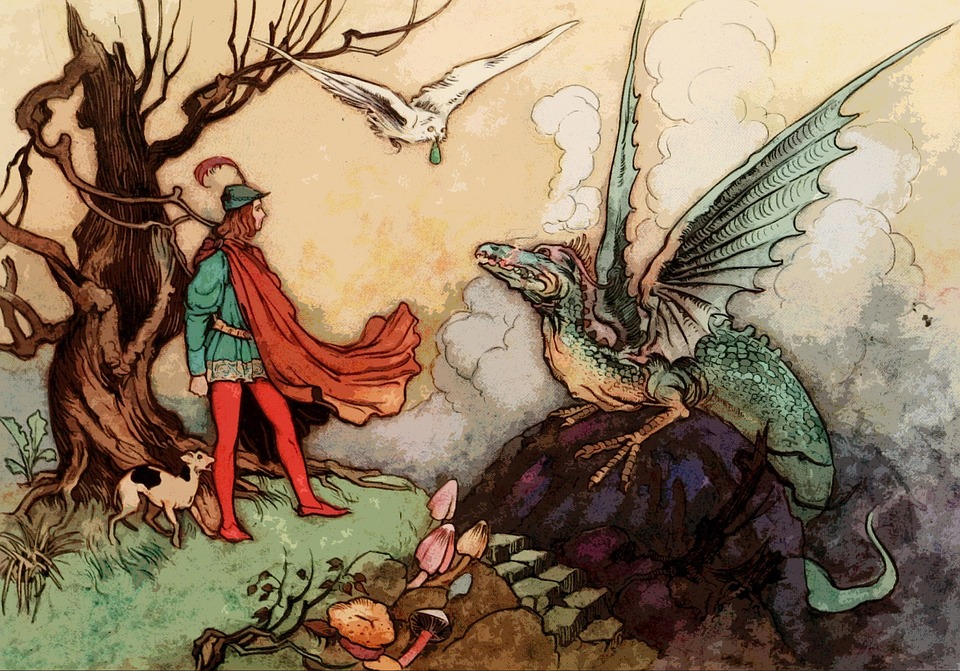 Department store John Lewis has succeeded in a court battle with an author who claimed that the retailer had copied one of her designs for its Christmas advert.
The retailer's 2019 advert featured a friendly green dragon named Excitable Edgar.
Fay Evans, from Macclesfield, Cheshire, said Edgar bore a striking resemblance to her own dragon character: Fred The Fire-Sneezing Dragon.
A judge in the High Court, however, has ruled that there was no evidence the team who designed Edgar had been aware of her work.
Evans sued John Lewis and creative agency Adam & Eve DDB.
The advert sees Excitable Edgar inadvertently set fire to Christmas decorations, among other things. In Evans' story, Fred also struggles with his capacity for producing fire but manages to channel it into cooking meals for his fellow school pupils.
Mrs Justice Clarke accepted that both tales focused on "a friendly dragon which finds it difficult to control its fire", but ruled these are "entirely commonplace features, almost ubiquitous in depictions of dragons".