And finally… Shawshank inspiration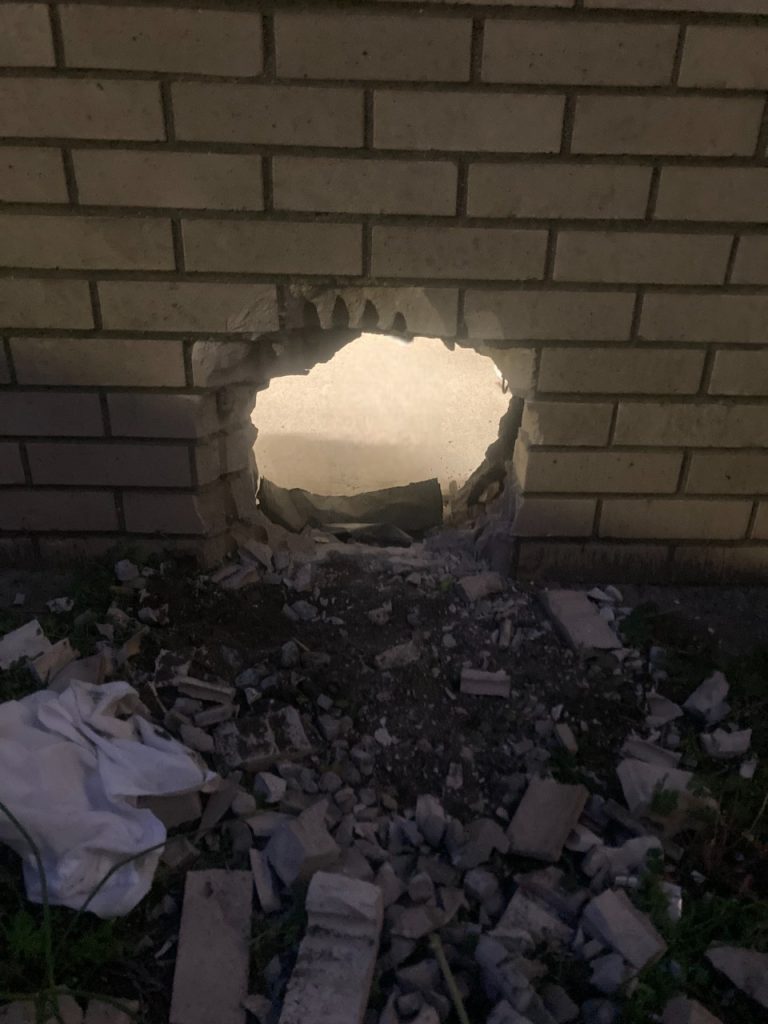 Prison officials in the US have been left red-faced after two inmates tunnelled their way to freedom using a toothbrush in scenes reminiscent of The Shawshank Redemption.
Prisoners John M. Garza, 37, and Arley V. Nemo, 43, used "primitive-made tools constructed from a toothbrush and metal object" to "exploit a construction design weakness" in Newport News Jail, Virginia.
The structural weakness "presents itself throughout the facility" and the Newport News Sheriff's Office said it would not provide more information until it is addressed "for security reasons".
In any case, Garza and Nemo were re-apprehended after they stopped for pancakes at a popular US chain and were identified as prisoners by other diners, who raised the alarm.
Sheriff Gabe Morgan said: "I'm thankful for the citizens who observed Garza and Nemo at the IHOP and notified law enforcement. It reinforces what we always say: 'see something, say something'."