And finally… hot buzz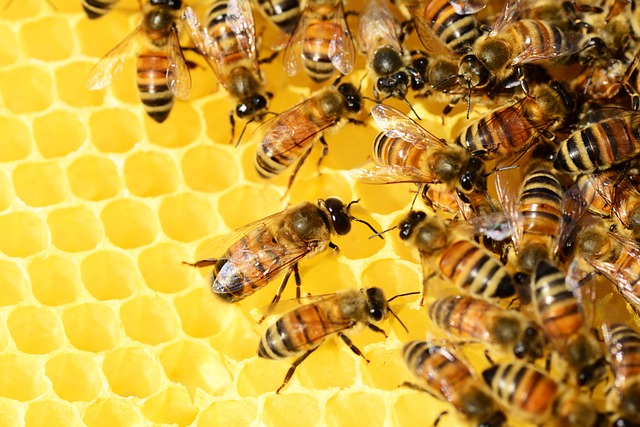 Police are investigating the unusual theft of 14 beehives from an apiary in north Wales.
Beekeepers were last month urged to keep a look out for the missing bees, with police suggesting the thief or thieves would "clearly… have some knowledge about beekeeping".
The missing hives, worth around £11,000 (nearly €13,000), were subsequently recovered weeks after the theft following a tip to police.
They were found around three miles from where they were stolen, but police have not yet identified any suspects and investigations are continuing.
Nathan Egerton Evans, owner of West Coast Apiaries, told BBC News that hive thefts were "infrequent".
"When we started to tell other beekeepers, more established beekeepers, that it was 14 hives, it was something that not many people had ever heard of," he said.
"It was the sheer amount of hives that were taken that was such a shock."