And finally… high on her own supply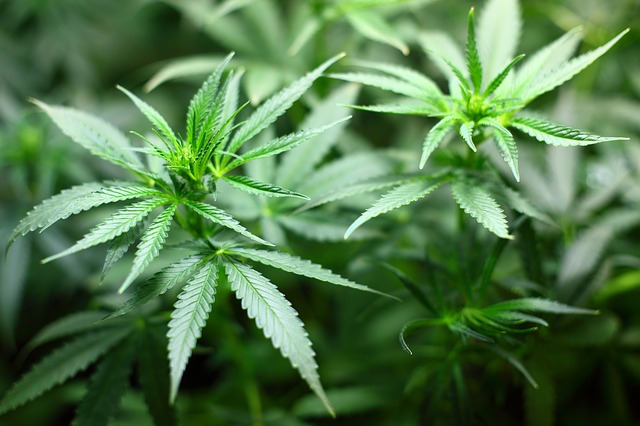 An American woman caught smuggling cannabis into Jamaica told officials she did it to prove to her friends that the US product is superior.
Courtney Elizabeth Baker, 37, was caught with seven parcels containing three ounces — around 85 grams — of cannabis when she arrived at Sangster International Airport from New York.
Security officials say that, after being confronted, she said: "I was taking it to show my Jamaican friends that there is better weed in the United States."
St James Parish Court heard that the chef/businesswoman had a medical prescription for cannabis in her native New York, but had failed to obtain a license from Jamaican authorities, the Jamaica Observer reports.
Judge Sasha-Marie Smith-Ashley was, however, sympathetic to her explanation.
On the more serious charge of possession, Ms Baker was admonished and discharged. On the lesser charge of importing cannabis, she was ordered to pay a $30,000 fine or spend 30 days in jail.