And finally… half-baked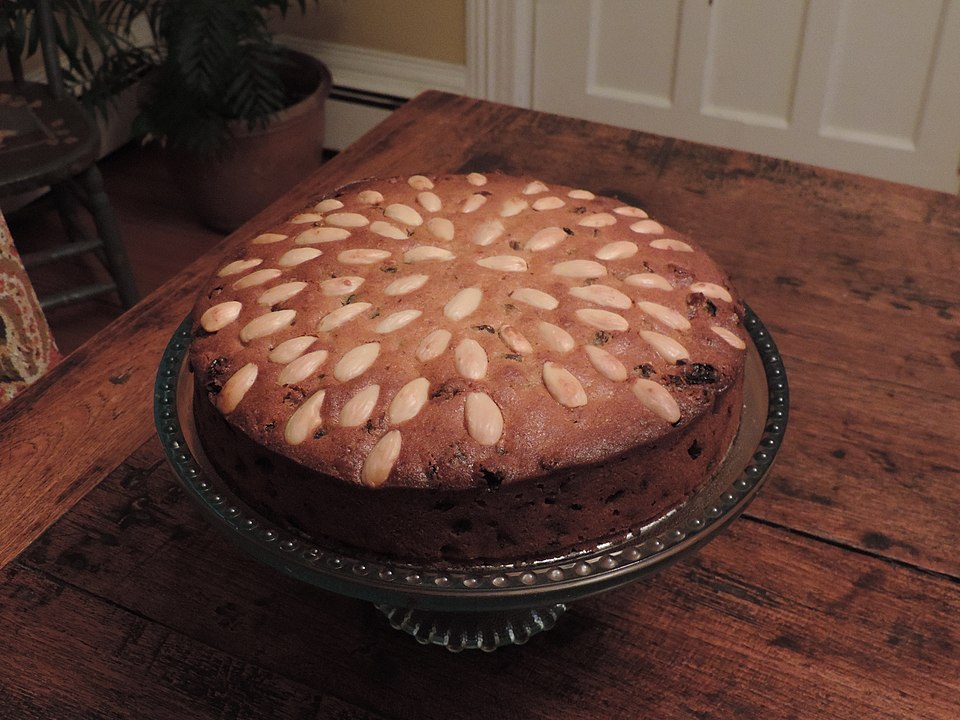 Scottish bakers have responded furiously after the UK government rejected an application for protected status for Dundee cake.
The cake, a speciality of the city of Dundee, is said to have been a favourite of Mary Queen of Scots. It is a traditional fruit cake topped with almonds.
An application for the cake to be given a special geographical indication (GI), backed by local bakeries and the city council, has now been rejected.
Therese Coffey, the UK government's environment secretary, said the cake was too generic, according to The Courier.
The Baker Trade of Dundee is to appeal against the decision at a tribunal.