And finally… gnome alone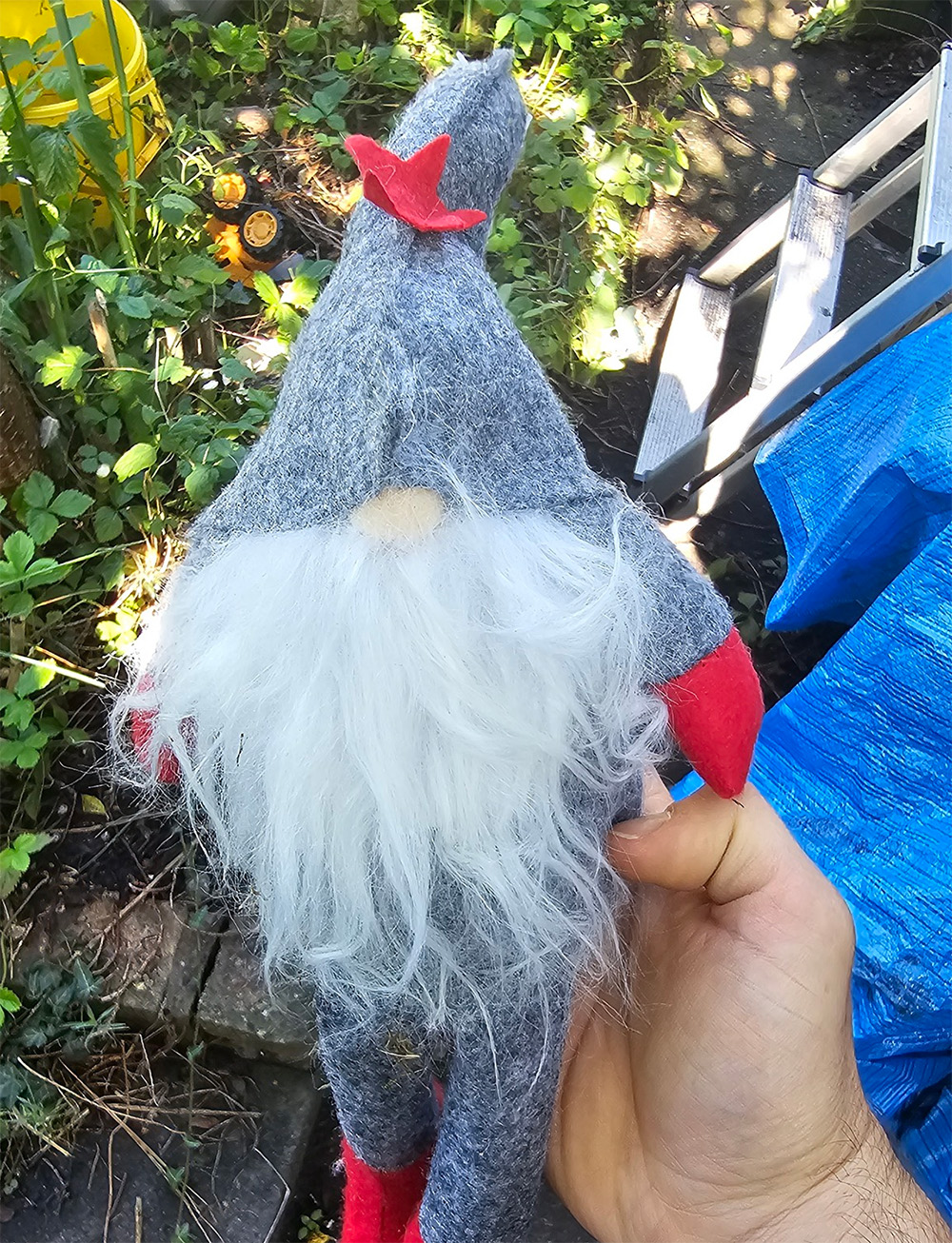 Innocent-looking gnomes which have mysteriously appeared in Welsh gardens could be identifying targets for burglars, police have warned.
North Wales Police said it was aware of individuals leaving "Christmas gnomes" in residential front gardens in Broughton, near the border with England.
"This type of behaviour is sometimes used as a 'calling card' to see if the gnome is collected by the resident," the force said.
"If not, the property is likely to be empty and could be an easy target for burglaries.
"We would advise residents to be vigilant and ensure your home is secure."