And finally… for whom the cowbell tolls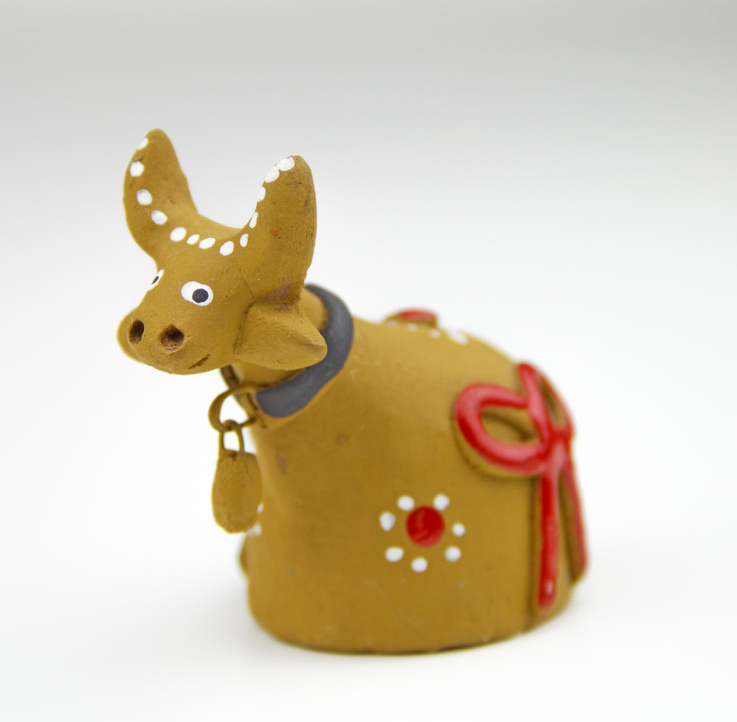 Police are looking for thieves who stole bells from grazing cows in the Austrian mountains.
"Of course people may wonder why someone would steal a cowbell," Bernhard Gruber, a police spokesman from the Tyrol region, told AFP.
The three thefts all occurred this month and resulted in the loss of 10 cowbells.
It is thought the thieves in at least the last two cases are the same.
Mr Gruber said he thought that the bells were worth about €500.
"They don't have a high material value… but for the farmers themselves it's more the sentimental value," Gruber said.