And finally… for the record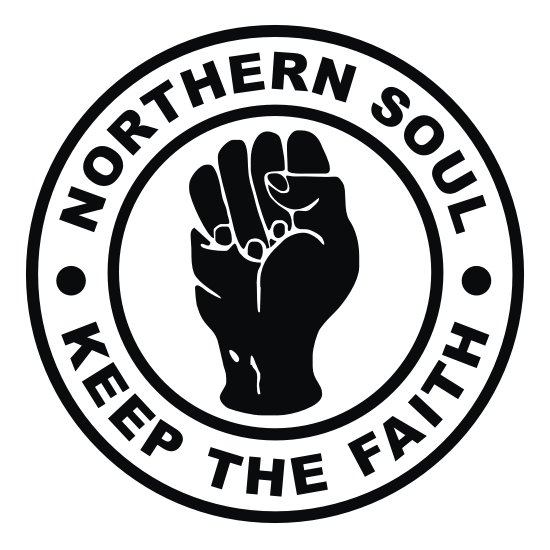 Northern soul fanatics have warned thieves who stole £250,000 worth of rare vinyl records that they have "nowhere to hide".
The rare collection of records was stolen from the home of Birmingham DJ Ted Massey after a gig in Nottingham last month, The Times reports.
The gig promoter is now offering a £14,600 reward for the return of the records — alongside a warning that the "close-knit" nature of the northern soul community will make them difficult to sell.
"We put the reward out to entice those involved for one of them to come forward and spill the beans on one of their fellow villains," promoter Mick Heffernan said.
He added: "For the perpetrators, there's no place to hide for these records so I'd urge you to return these records to Ted."
The northern soul community has used its networks in in Australia, the US and Europe to warn dealers to be on the lookout for the stolen records too.