And finally… eye sting operation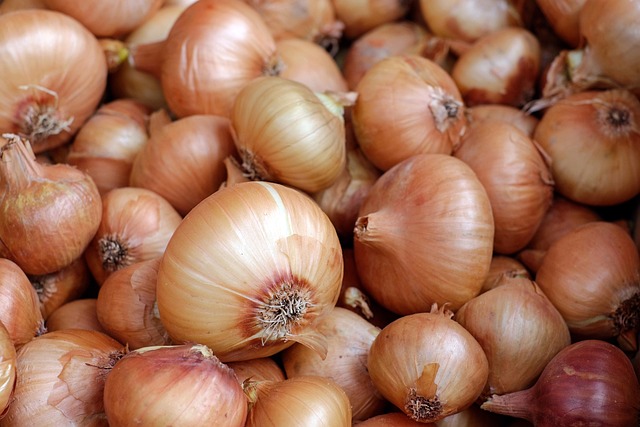 A farmer is set for a court showdown with two police officers he accused of stealing his onions in the middle of the night.
The farmer in Mislata, Spain claimed on social media that he was working in his field just after 4am on Saturday when he unexpectedly encountered a police car.
After approaching, he saw two officers next to "two bags full of onions" which immediately aroused his suspicions — but the pair quickly denied any wrongdoing.
The officers allegedly told the farmer they had stopped to urinate and the bags of onions were already there.
However, the farmer accused the officers in a social media post which went viral and has prompted the local police force in Mislata to say it will sue him for libel, The Olive Press reports.
In a statement, Mislata Policia Local said: "We want to clarify that the information spread via social networks is completely false and an attack against the dignity and honour of the Policia Local."