And finally… d'oh!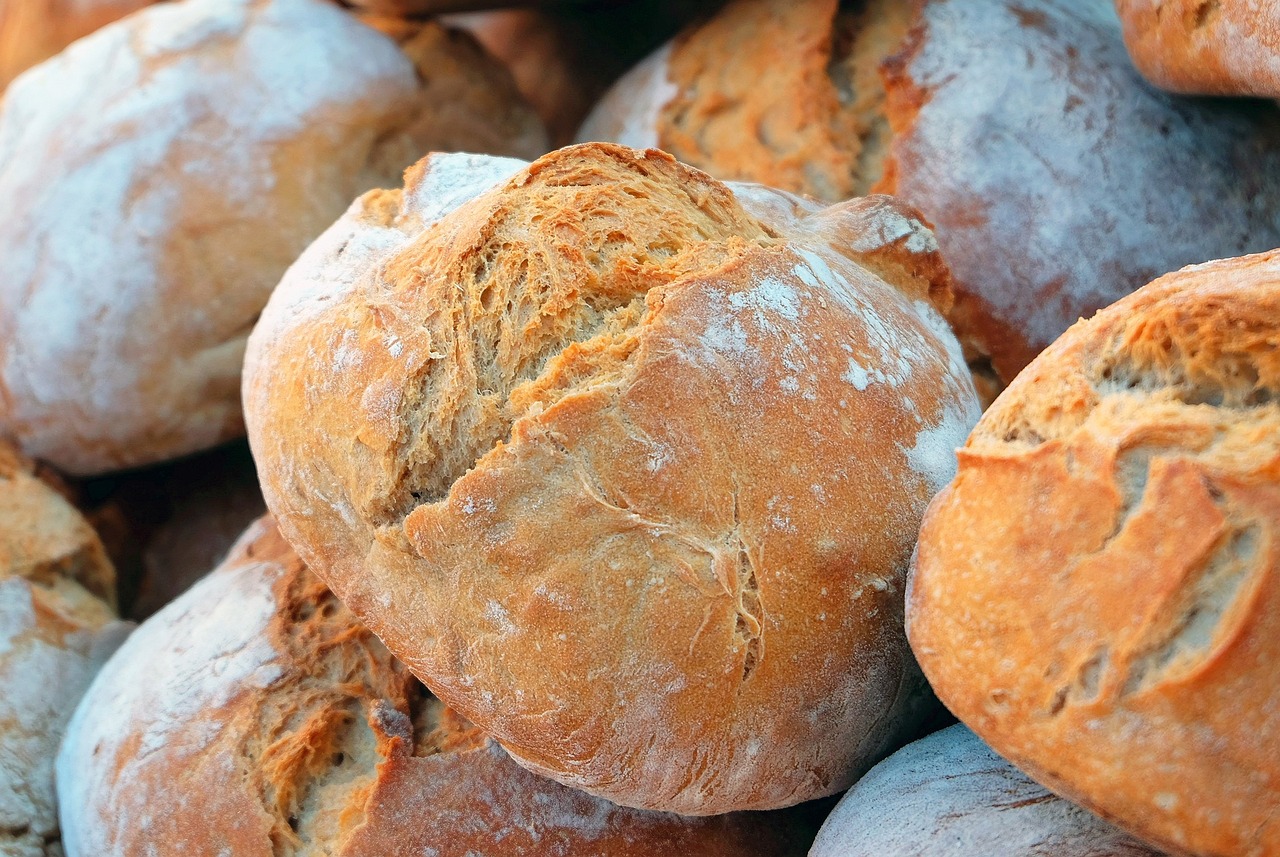 A bakers' union chief was arrested after disparaging countries with high rates of bread consumption, including his own.
Cihan Kolivar, chair of Turkey's Union for Bread Producers, told a Turkish TV channel that bread is "the staple food for stupid societies".
He pointed out that bread consumption in Turkey is 210 kilos per capita, compared to 50 kilos in Sweden, Norway and Japan.
"Since our society is full of bread, such rulers have been at its head for 20 years," Mr Kolivar added.
The union chief was subsequently arrested on suspicion of insulting the Turkish nation and state, Middle East Eye reports.
He is now awaiting trial on the charge of "insulting the president", according to Bianet English.