And finally… chapter and metaverse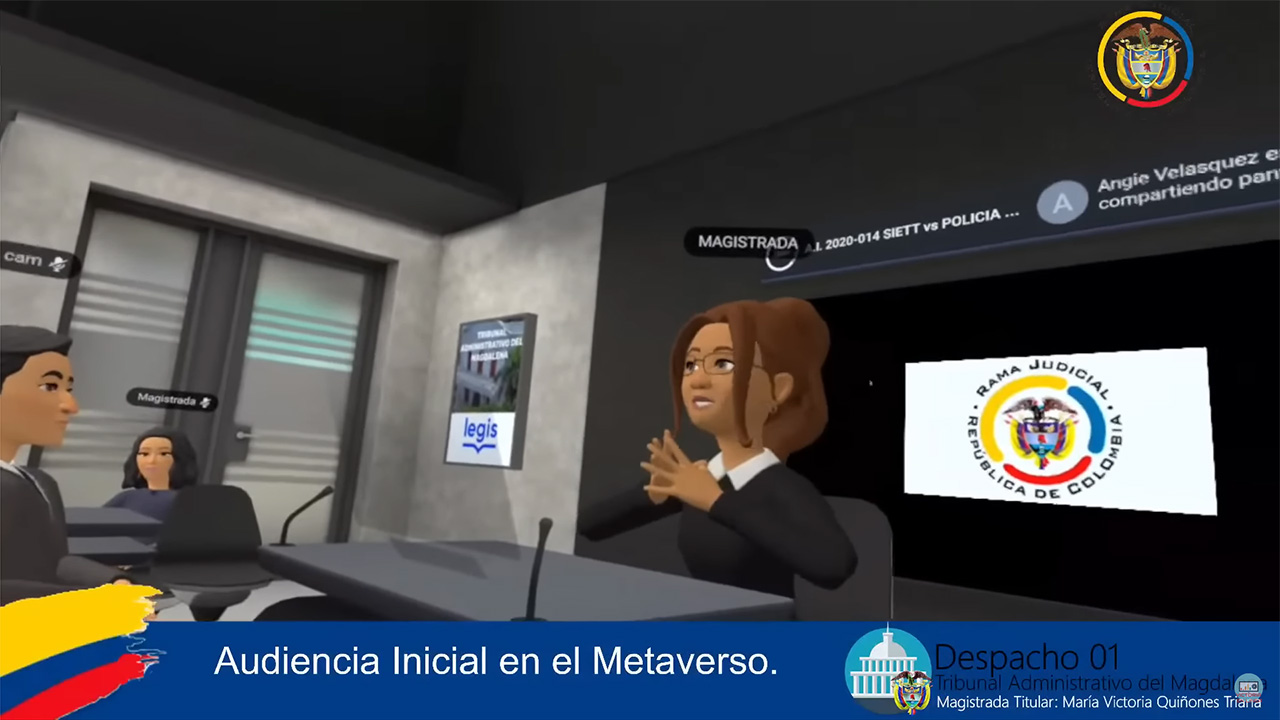 Colombia has held a court hearing entirely in the Metaverse, complete with an audience of virtual spectators.
The administrative court of Magdalena used the virtual reality (VR) platform created by Facebook owner Meta to conduct a hearing in a civil case brought against the Colombian Ministry of Defence and the National Police, Euronews reports.
The judge hearing the case accepted a request by the plaintiff to allow a virtual public audience.
In a further technological flourish, the court used AI tool ChatGPT to explain the VR technology to the audience.
Magistrate María Victoria Quiñones, speaking through a virtual avatar, said she was sitting "all alone in my courtroom" during the hearing, while her "colleagues are in their offices, the counsel lawyer is in her house, and the other lawyers are in their own premises where they have chosen to connect from".
A full recording of the two-and-a-half hour hearing has been published on YouTube.