Amnesty International Ireland backs calls for drug problems to be treated as health issue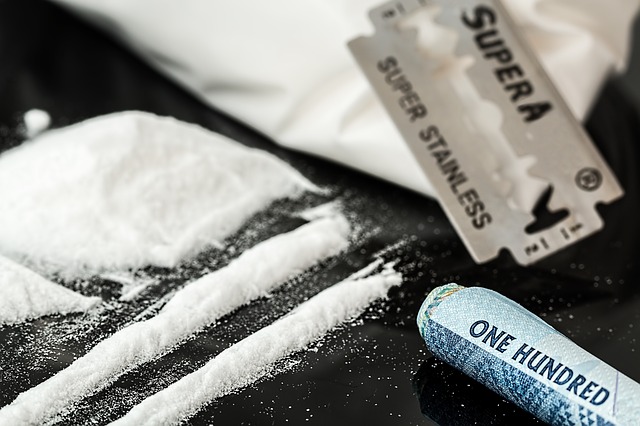 Amnesty International Ireland has joined groups calling for the possession of drugs for personal use to be decriminalised by the Government.
It is to add its support to the Ana Liffey Drug Project's campaign, backed by civil groups and politicians.
The project's "Safer from Harm" campaign calls for users to be dealt with in the health system as opposed to the courts.
In a statement today, Amnesty will say: "Amnesty International supports decriminalisation of the use and possession of drugs for personal use. This is an essential part of a state's obligations to ensure the right to the highest attainable standard of health and to put the protection of public health and human rights at the centre of its drug control policy."
"When accompanied by an expansion of health and other social services to address the problems related to drug use, evidence shows that an approach to drug control based on decriminalising drug use has a beneficial impact on public health, human rights and public security."
It will say that states are obligated to protect individuals' health and should adopt drug policies consonant with this aim.
"It is precisely because drugs are risky that governments need to take measures to better protect the rights of every individual, including people who use drugs.
"Drug control must not be used to justify human rights violations, and should serve instead as a means to realise the right to health and other human rights," it will say.