Amazon slapped with €746m fine over alleged GDPR breaches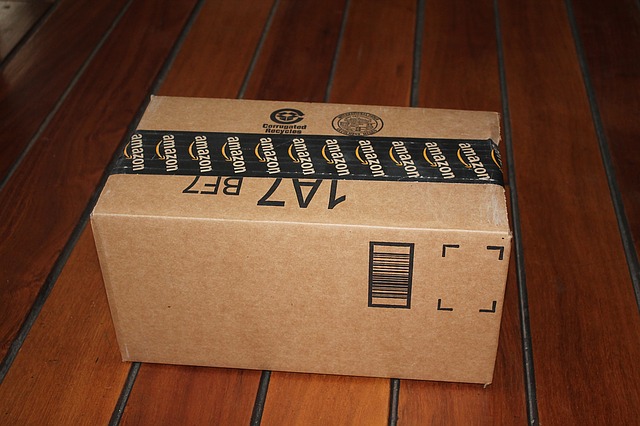 Online retail giant Amazon has been slapped with a record €746 million fine by a data protection watchdog for alleged breaches of the GDPR.
Luxembourg's data protection watchdog, the Commission Nationale pour la Protection des Données (CNPD), issued the fine in July.
The fine has only just come to light in a document filed by Amazon with the Securities and Exchange Commission (SEC) in the United States, which includes a list of legal proceedings involving the company.
The CNPD's decision was based on a finding that "Amazon's processing of personal data did not comply with the EU General Data Protection Regulation", the document states, and imposed "a fine of €476 million and corresponding practice revisions".
However, Amazon added: "We believe the CNPD's decision to be without merit and intend to defend ourselves vigorously in this matter."
A spokesperson for the company added: "There has been no data breach, and no customer data has been exposed to any third party. These facts are undisputed."