Amanda Knox suffered violation of ECHR rights during questioning over Meredith Kercher murder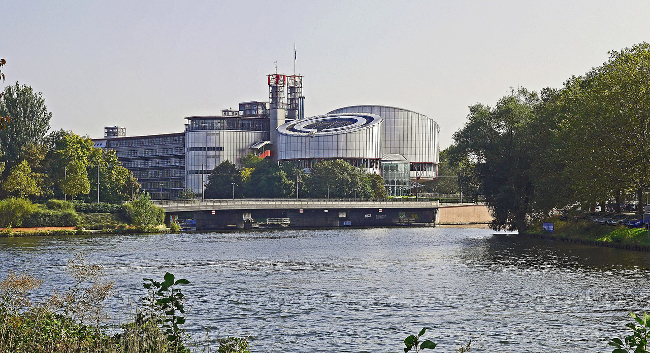 Italy failed to provide proper legal representation to Amanda Knox, the American woman acquitted in 2015 of killing her British housemate, the European Court of Human Rights has ruled.
It ordered the Italian authorities to pay €18,400 in damages and legal costs.
Ms Knox accused police of threatening her when she was questioned over the murder of Meredith Kercher in 2007, after she was denied a professional interpreter and a lawyer.
Ms Knox was jailed for four years following her conviction for murder, before being released on appeal and acquitted.
Ms Kercher, 21, had been stabbed 47 times and her throat had been slashed. There was also evidence she had been sexually assaulted when her body was found on November 2, 2007.
The ECtHR case concerned Ms Knox's claim she was ill-treated on November 6, 2007.
She initially accused her former manager at a pub of murdering Ms Kercher. He was later released without charge.
Ms Knox said she was twice slapped on the head while being interrogated and was forced to speak even though she was exhausted.
Judges ruled that the Italian authorities had improperly denied Ms Knox access to a lawyer and to assess the police interpreter's conduct which had "compromised the fairness of the proceedings as a whole".
However, it found no evidence of inhuman or degrading treatment.
Rudy Guede, a man from the Ivory Coast, was convicted of killing Ms Kercher. He has insisted on his innocence, saying he had consensual sex with her before going to the bathroom and listening to loud music on his headphones.
An Italian court last year refused a review of his conviction, though the trial judge said Mr Guede could not have acted alone.