Afghan admission programme criticised after just 22 approvals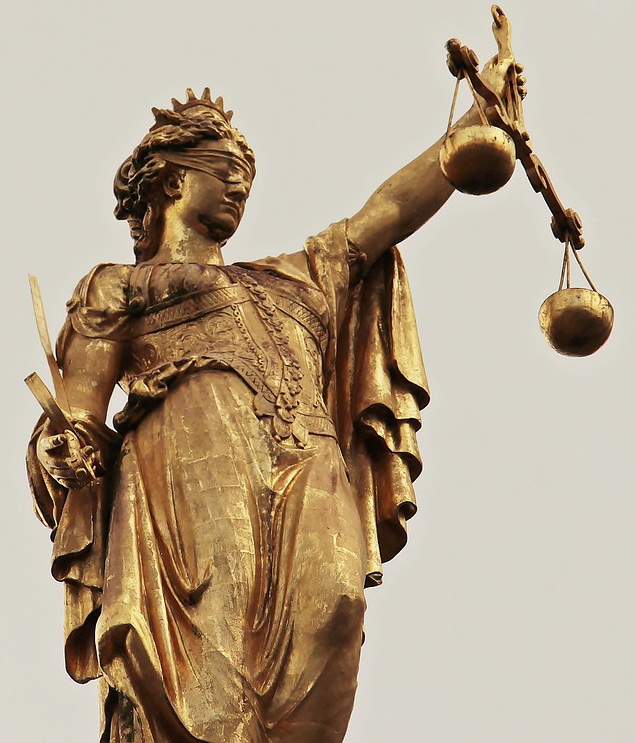 A scheme designed to bring 500 people from Afghanistan to Ireland has been criticised after the first tranche of just 22 approvals was issued nearly a year after it was set up.
Only a small number of approvals have been issued under the Afghan admission programme despite 528 applications being submitted since the scheme opened in December 2021.
The programme, set up in the aftermath of the Taliban's take-over of Afghanistan, allows Afghan nationals living in Ireland to bring close family members to live with them.
James Browne, minister of state in the Department of Justice, confirmed in the Dáil this week that 22 approvals were issued in late November 2022.
He added: "I would also like to assure the Afghan community that the applications continue to be assessed in a pragmatic and humanitarian manner with a view to issuing more decisions soon."
However, Catherine Connolly, a former barrister and independent TD for Galway West, criticised the delays and called for a review into what has gone wrong with the scheme.
She told the Dáil: "Obviously, we thought another scheme was necessary in response to what happened in August 2021. Given our horror at what was happening in the streets, cities and towns of Afghanistan, and the fact that things were going backwards for women and children, we brought in a new scheme. A year later, absolutely nobody has been brought in under that scheme."
Speaking to Irish Legal News, Ms Connolly added: "It is of great concern that approximately a year after the Afghan admission programme was opened for applications, not one single family reunification has taken place under the programme.
"The only positive development is that 22 approvals have now issued.
"It is clear that a review of the programme should be carried out as a matter of urgency, to identify the obstacles that are preventing uptake of the programme."