Advertorial: Personal Injury Solicitor Guide – How to Choose A Good Injury Solicitor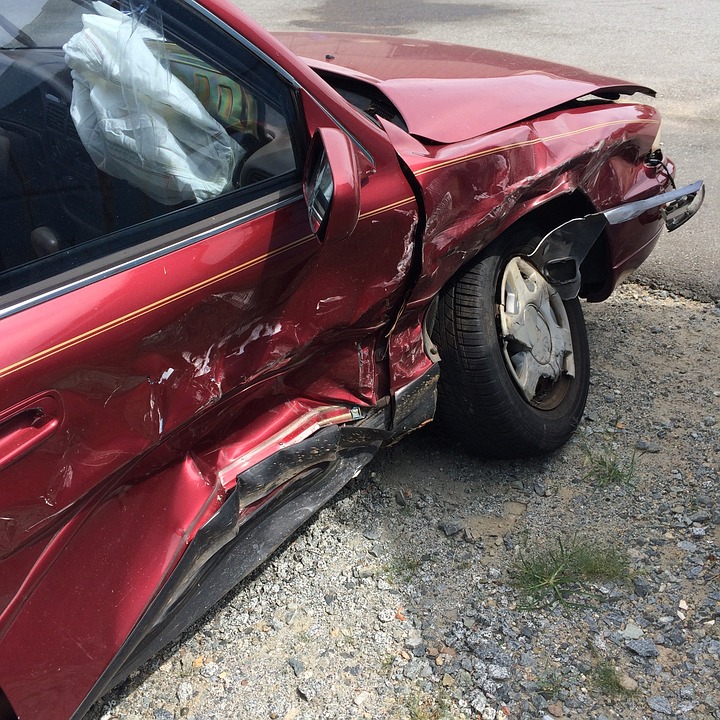 If you or someone in your family has been involved in an accident because of someone else's fault, you could be eligible for compensation. Negotiating with insurance companies isn't an easy task. Insurance providers usually pay the bare minimum of the actual amount due to the victim. That's where a personal injury solicitor can assist you. A reputable injury solicitor can negotiate with the insurance provider and get you the maximum amount of compensation for your injuries. If the company isn't willing to pay appropriate compensation depending on your injuries, the solicitor will fight the case to courts and fight on your behalf. Make sure you work with a reliable solicitor in the area who has extensive experience in dealing with similar cases in the past.
With hundreds of personal injury solicitors on the market, how will you find the right one? That's where your research is important. You need to conduct thorough research on the background of each solicitor that you come across before choosing the right one for your case. There are many things to consider when finding the best solicitor in the area. Here is how to choose a good personal injury solicitor in town.
Well-respected solicitors will have accreditations from recognised professional bodies in the country. Look for such a solicitor to handle your case. They are likely to have won awards in recognition of their excellent service. The Law Society and Association of Personal Injury Lawyers (APIL) websites are great places to find an accredited solicitor in your area. A recommendation from someone who has already used the services of a reliable injury solicitor is another method of finding a good candidate. Word of mouth is still powerful in finding reliable solicitors in the region. There are many online review sites where you can learn about what past clients say about a particular solicitor. If the candidate has positive reviews and is highly recommended by most of his/her past clients, he or she may be a good prospect for your consideration. These are important things to consider when choosing the best personal injury attorney in the area.
If someone in your family is injured due to the fault of another driver, you can claim compensation for the injuries. But you need an experienced injury solicitor to represent your case to get the maximum amount of compensation. The aforementioned article provides information on what to look for in a reputable injury solicitor.

JM Solicitors are one of the leading personal injury law firms in the Dublin market. To find out more about how they may be able to help you, please visit their website at jmsolicitors.ie.