123 members signed up to Bar's fee recovery service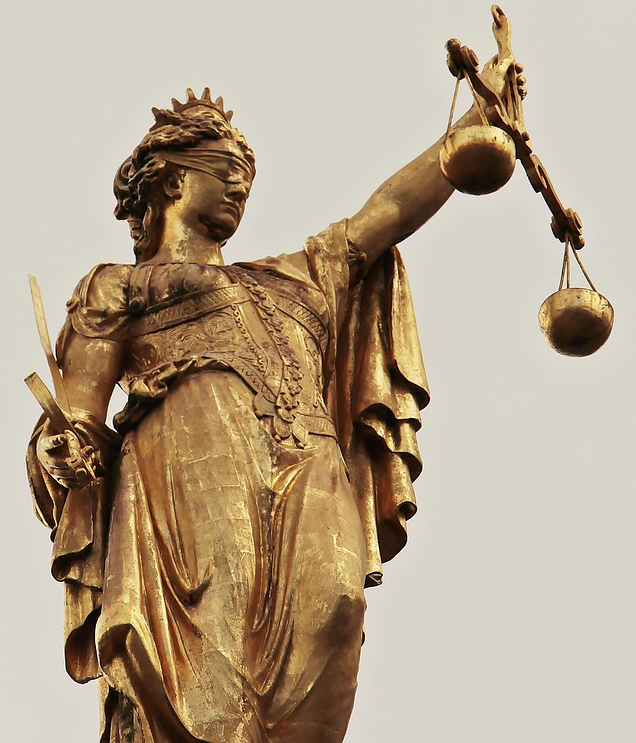 In its first year of service, 123 members signed up to the Bar of Ireland's practice support and fee recovery service for assistance in recovering overdue fee notes.
The service was launched in July 2020 and provides much-needed support to members in relation to fee recovery and cashflow management.
The Bar Review published information about the service on the anniversary of its commencement. It shows that over six per cent of members have signed up to the fee recovery service in its first year of operation.
A review of the status of members who have signed up shows that 51 per cent of members using the service are full juniors and 22 per cent are senior counsel, with the remaining 27 per cent spread across 4th - 11th year juniors.
The fee recovery service has successfully secured payment in excess of €270,000 for 77 overdue fee notes. The team is currently pursuing over 180 overdue fee notes for members, with a combined value of over €1.3 million.
As part of the structured fee recovery process, a member has the option to lodge a complaint with the Legal Services Regulatory Authority (LSRA) regarding non-payment of fees.
In November 2020, Irish Legal News obtained data indicating that the LRSA had received 27 complaints concerning a total of €464,996 in unpaid fees since it began receiving complaints in early October 2019.
The new service actively engaged with the LSRA in relation to the complaints process and has agreed a more streamlined method for submission of a complaint regarding non-payment of fees.
The team is currently actively managing 19 complaints.
The Bar Review article also provides an analysis of the explanations given for outstanding fees which includes no engagement from the solicitor after repeated attempts (35 per cent), administrative delay (20 per cent) and disputed fee amount (22 per cent).
The fee service also provided practical support and information for its members over the past 12 months in key practice management areas including bookkeeping, cashflow management, revenue and tax.
It also provided information on various Government Covid-19 financial support systems such as the Restart Grant.