William Fry recognised as top firm in Ireland for innovation in legal expertise
---

---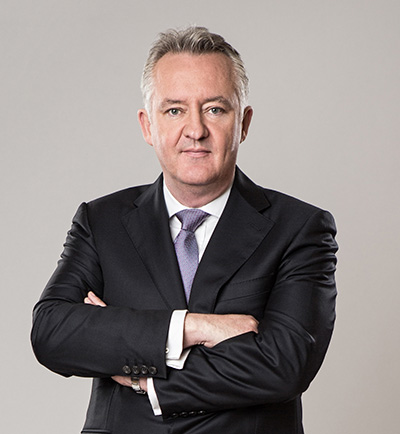 William Fry has been ranked as Ireland's most innovative law firm for legal expertise in the Financial Times Innovative Lawyers Report 2019.
The ranking was based on the firm's innovation in accessing new markets and capital by advising on the establishment of a new Irish fund investing in leading Asian companies that actively tackle pollution and climate change, and its innovation in complexity and scale when advising Ballantyne Re plc on its landmark scheme of arrangement to restructure $1.65 billion of debt, thereby releasing assets to the senior debt holders and facilitating the solvent liquidation of the company.
Managing partner Bryan Bourke said: "The FT Innovative Lawyers Report is the benchmark legal rankings in Europe for innovation. William Fry's commitment to innovation is integral to everything we do.
"William Fry is delighted that the Financial Times has recognised our work by ranking us as the most innovative firm for legal expertise in Ireland."