Scottish court delays decision in Article 50 extension case
---

---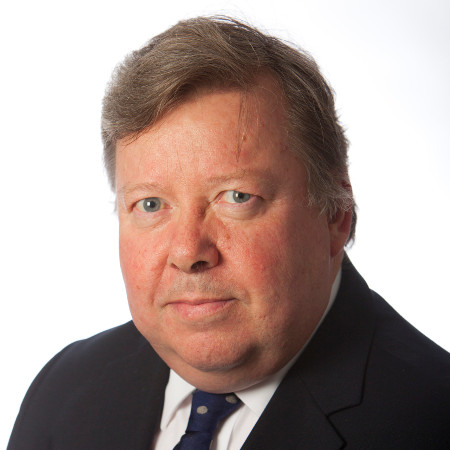 The Court of Session in Edinburgh has delayed a decision on whether the Prime Minister has complied with a law that compels him to seek a Brexit extension.
Boris Johnson sent an unsigned letter to Brussels requesting a delay, accompanied by a signed letter saying he thought that doing so would be a mistake.
Campaigners are requesting that judges enforce the so-called Benn Act, which is intended to prevent a no-deal Brexit.
While the UK government said it had fulfilled its obligations, the Lord President, Lord Carloway said the case should be continued until those obligations are complied with in full.
Jolyon Maugham QC, a petitioner in the case, said he was "delighted" with the Inner House's decision.
"It is a pity to have to say it, but this is not a prime minister who can be trusted to comply with the law. And because he cannot be trusted he must be supervised," he said.