Remote hearings could continue alongside physical hearings until summer 2021
---

---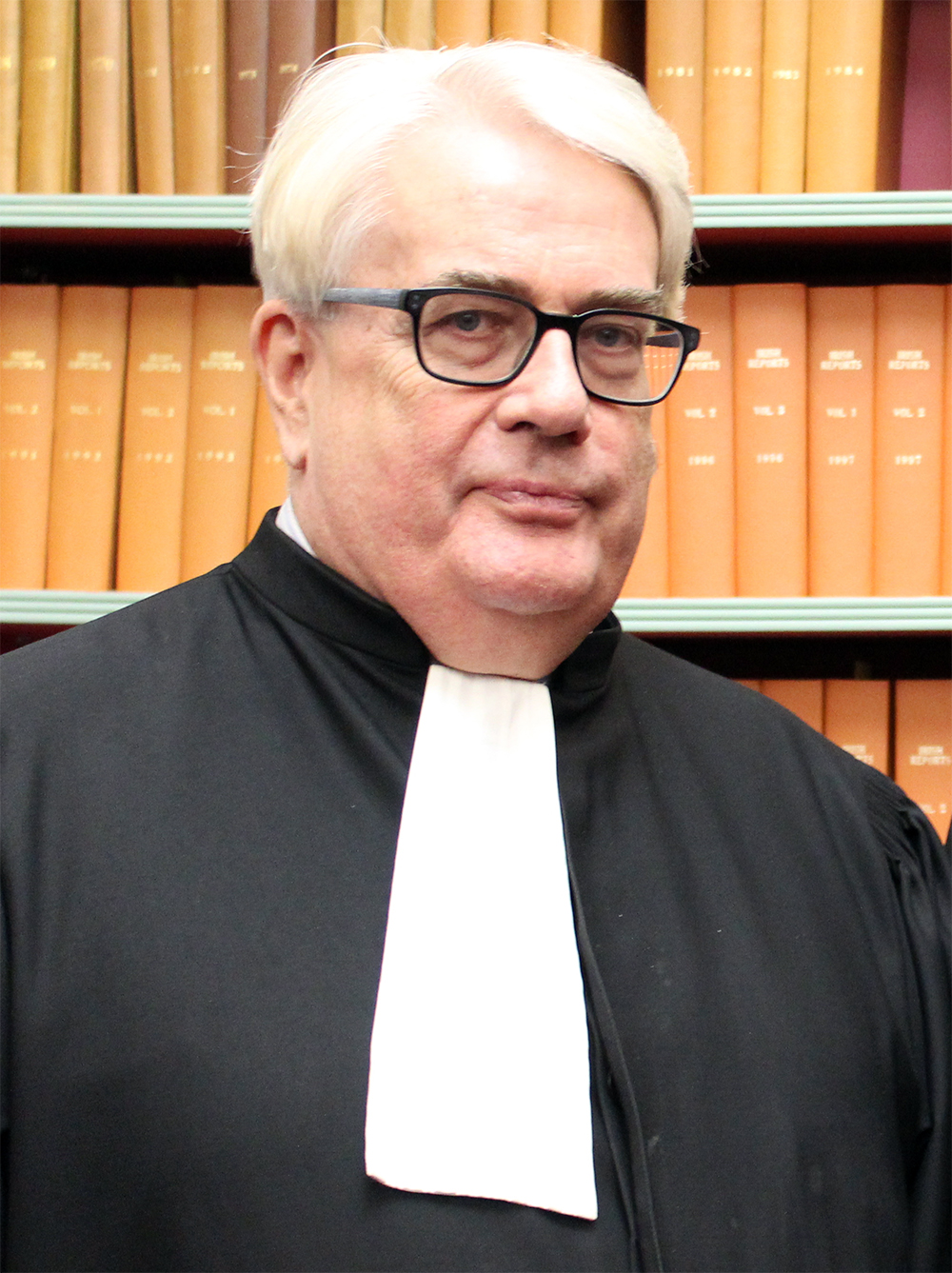 Remote hearings could continue to be held alongside an increased number of "safe physical hearings" until the second half of 2021, Chief Justice Frank Clarke has said.
The Courts Service has set out its plans for a "cautious, conservative, safe and innovative" increase in the number of physical court hearings held in line with social distancing guidelines.
As part of its preparations, a "prototype courtroom" has been fitted out in Naas with screens for judges, staff and witnesses, along with floor markings, two-metre distancing signage and other measures.
However, Chief Justice Clarke said "those measures, important as they are, will not allow a throughput of cases on the scale which operated prior to restrictions being put in place".
For this reason, he said, remote hearings "in those cases for which they are suitable must remain an important part of the medium-term solution". Nearly 50 court sittings have so far taken place using remote courts technology.
The approach has been endorsed by Justice Minister Charlie Flanagan, who said the statement from the Chief Justice shows "that the right balance has been struck in providing essential frontline services and access to justice, while ensuring the safety of service users and essential staff".
He added: "I believe that the measures announced today will ensure that the courts continue to respond to the current health emergency in an agile, innovative and sustained manner for the people who both use and deliver their services."
The Courts Service has appointed a full-time health and safety officer to take responsibility for reviewing proposed measures to ensure compliance with all necessary legislation and public health advice.
Angela Denning, CEO of the Courts Service, said: "The Courts Service has established a team comprising frontline staff from across the courts to agree measures to be applied in every courtroom as health restrictions are eased and we increase the numbers of cases being heard."
She added that the Service is establishing a consultative user group to ensure that court users are involved in informing decisions.