Re-offending rates down, latest CSO figures show
---

---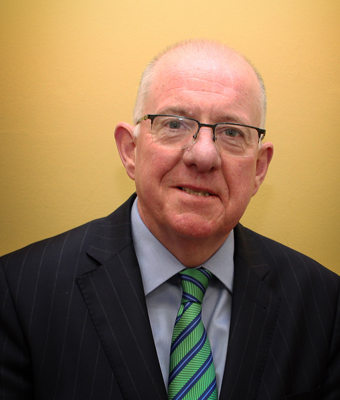 There was a fall in re-offending rates of eight percentage points between 2008 and 2012, a new report shows.
Justice Minister Charlie Flanagan welcomed the publication of the CSO Probation Service Recidivism Report for 2011 and 2012. The report shows re-offending by those sentenced to probation supervision in 2012 was 46.9 per cent, compared to a figure of 54.6 per cent in the 2008 cohort.
He said: "I am pleased to note the almost eight percentage point decrease in re-offending rates by those sentenced to probation between 2008 and 2012. That the majority of those in this cohort did not reoffend within three years highlights the very valuable contribution which the work of the Probation Service makes to the criminal justice system."
The report shows variations depending on whether the individual was sentenced to a Community Service Order or a Probation Order. Overall, those sentenced to a Community Service Order were less likely to reoffend than those sentenced to a Probation Order (42.3 per cent compared to 52.3 per cent).
Mr Flanagan added: "I particularly welcome the finding that Community Service continues to show very good outcomes. 355,404 hours of community service work were carried out around the country by those serving Community Service Orders in 2018. This not only benefits communities nationwide and allows offenders a chance to make amends for their criminal actions in a tangible way, but the findings of the CSO's work shows that such orders can also help reduce re-offending rates by the individuals involved."
The report highlights variations between different demographic groups. Males are more likely to reoffend than females (47.5 per cent compared to 42.8 per cent), but the gap between them is decreasing. The recidivism rate also reduces compared to the age of offenders: 70.8 per cent of offenders under 18 reoffended compared to 33.6 per cent of those aged 45 – 64 in 2012.
The Director of the Probation Service, Vivian Geiran, also welcomed the publication, saying: "The recidivism rates indicate a steady reduction in re-offending rates, with improvements made in both the areas of probation supervision and community service, indicating that we are continuing to perform well. Areas for improvement, such as young persons, are also noted and we are currently working to develop better systems in this regard."