Radio drama recounts Joseph Knight trial
---
---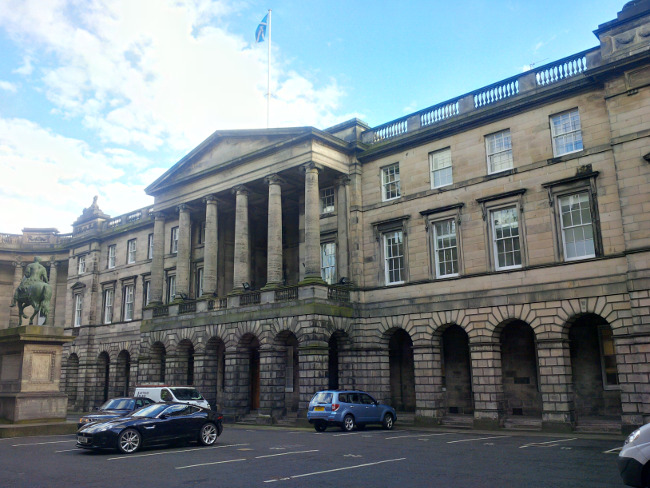 A play based on the story of a runaway slave and the road to abolition of the practice in Britain has featured on BBC Radio 4.
May Sumbwanyambe's The Trial of Joseph Knight is based on real historical events.
Joseph Knight, who was enslaved in Africa and taken to Jamaica, brought a case to the Justice of the Peace Court in Perth in 1774 in an attempt to leave the employment of John Wedderburn of Ballendean in Perthshire, who had educated him and used him as a domestic servant. His escape and recapture helped pave the way for the abolition of slavery in Britain.
The court found in Wedderburn's favour but an appeal to the Sheriff of Perth found for Knight.
Wedderburn appealed to the Court of Session in Edinburgh, arguing slavery was to be distinguished from perpetual servitude and, that while he could not be recognised as a slave, Knight was bound by his servitude.
Knight invoked the English case of Somerset as persuasive.
The Court of Session approved the sheriff's judgment and remitted the case simpliciter, declaring: "the dominion assumed over this Negro, under the law of Jamaica, being unjust, could not be supported in this country to any extent: That, therefore, the defender had no right to the Negro's service for any space of time, nor to send him out of the country against his consent: That the Negro was likewise protected under the act 1701, c.6. from being sent out of the country against his consent."
---
---