Polish extradition case: Judge to ask for more information following minister's 'troubling' comments
---

---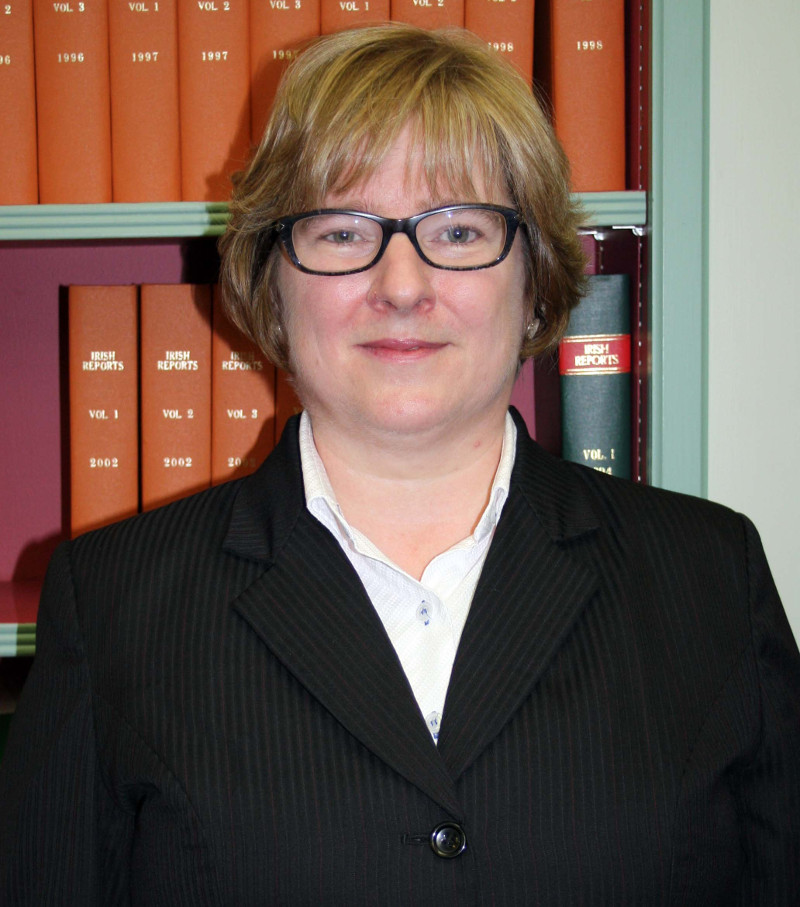 A High Court judge will ask the Polish authorities to explain how a man facing extradition on drug trafficking charges will get a fair trial, following "troubling" comments by the Polish Deputy Minister of Justice.
Ms Justice Aileen Donnelly will send a list of questions to Poland after concerns were raised about political interference in the judicial process in Poland and comments by Deputy Minister Marcin Warchoł.
Mr Warchoł was quoted in various newspapers describing 31-year-old Artur Celmer as a "dangerous criminal from a drug mafia".
Ms Justice Donnelly said this and other comments attributed to the Polish minister "appear to have considerable implications for his presumption of innocence". Mr Celmer is wanted in Poland to face charges of drug trafficking.
The judge added: "By referring to him as a criminal and, in particular, being sought for punishment, they are references to him as being guilty of the offences for which his surrender is sought."
Ms Justice Donnelly said this is "particularly troubling" considering that the role of Polish Minister of Justice has merged with that of public prosecutor. The minister also has disciplinary powers over the Presidents of Courts.
Representatives of the Irish Minister for Justice had previously argued that the Polish minister's comments were "inappropriate" but did not impact on the accused man's right to a fair trial.
Ms Justice Donnelly disagreed, saying: "The requirement that public officials and not merely prosecutors and judges refrain from describing an accused person as guilty is a well-established requirement under the European Convention on Human Rights."
Quoting the European Convention, she said: "Everyone charged with a criminal offence shall be presumed innocent until proven guilty according to the law."
Mr Celmer's presumption of innocence has been "impugned", she said, by a public official who is the deputy to the Minister of Justice, who in turn is the public prosecutor.
The justice of the High Court said it is necessary to ask the Polish judicial authority for further information to allow her to assess the real risk of a breach of Mr Celmer's "fundamental right to an independent tribunal and therefore of the essence of his fundamental right to a fair trial".
She also pointed to the European Commission's Reasoned Proposal last year which expressed concerns about the lack of independence of the Polish courts. She said there is no evidence of any significant changes in the Polish system since then.
In her conclusion, Ms Justice Donnelly said she has not yet decided whether any of Mr Celmer's rights have been violated or that he is at real risk of a violation of his right to a fair trial. She invited counsel for Mr Celmer and counsel for the Justice Minister to submit draft questions to her this Friday which she will then refer to the Polish judicial authority.
The Polish government has been accused of interference in the appointment of judges and other "reforms" that the European Commission says have enabled political interference in the composition, powers, administration and functioning of the judiciary.
In December, the Commission triggered Article 7 of the Treaty on European Union, calling on Poland to rectify attacks on the impartiality of the judiciary. That process is ongoing amid widespread criticism of changes to the Polish legal process.
Eoin Reynolds, Ireland International News Agency Ltd.