New hate speech offences should be introduced, watchdog says
---

---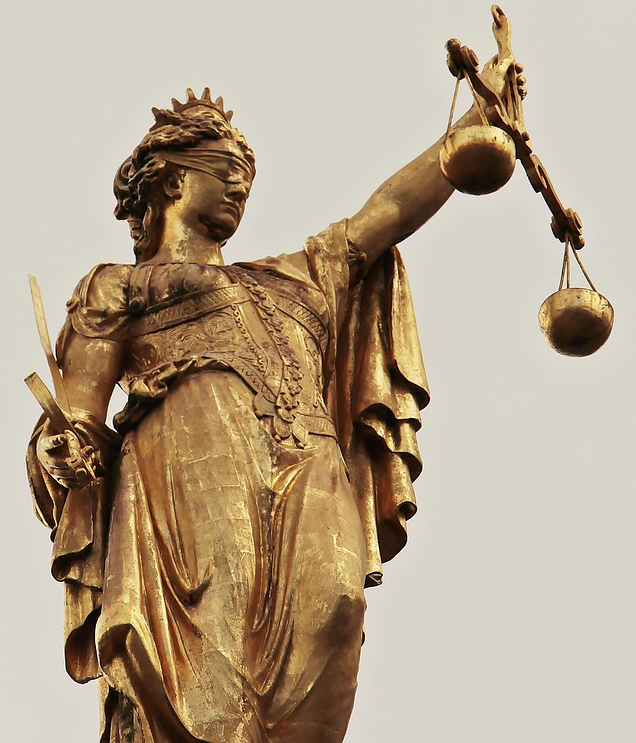 New hate speech offences should be introduced to strengthen community cohesion in Ireland, the Irish Human Rights and Equality Commission (IHREC) has said.
The human rights watchdog has published its submission to the Department of Justice's consultation on the Incitement to Hatred Act 1989.
It recommends that the law be amended to provide for the offences of incitement to "hostility" and incitement to "violence" in addition to the existing offence of incitement to hatred.
The commission also recommends that the law be amended to make explicit reference to its application to online incitement to hatred.
The consultation on the 1989 Act closed earlier this month. It was launched in October as the "first phase" of a wider update of criminal law on hate speech and hate crime.
A separate consultation on hate crime legislation was pushed back to next year to allow the Department of Justice to complete research on the effectiveness of the different legislative approaches in other countries.