Mr Justice White nominated to chair statutory Parole Board
---

---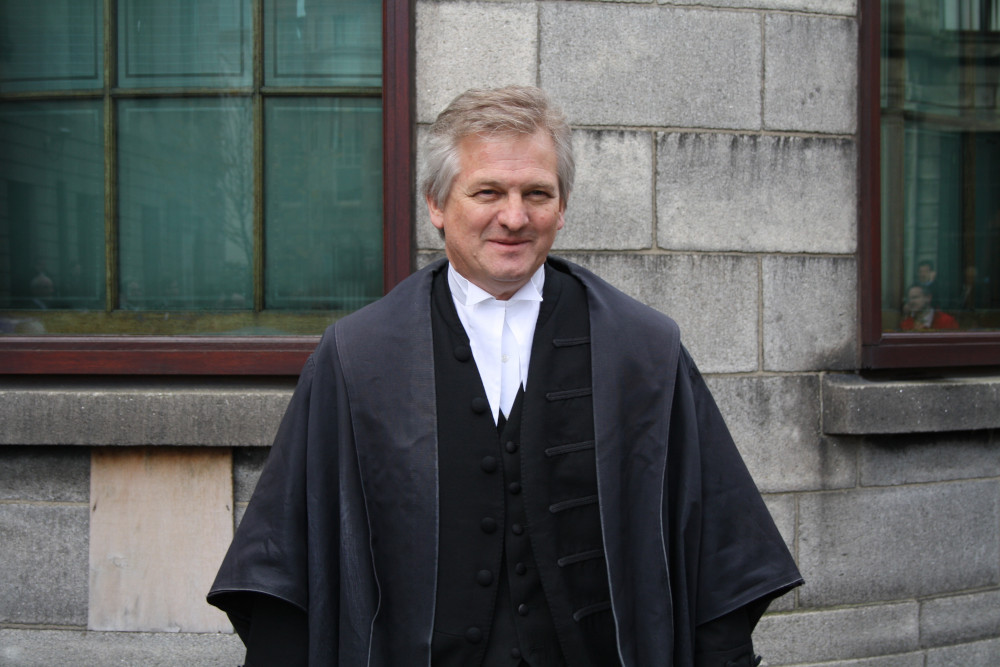 High Court judge Mr Justice Michael White has been nominated as the inaugural chairperson of the statutory Parole Board, which is due to become fully operational by July.
The full commencement of the Parole Act 2019 is a priority for Justice Minister Helen McEntee, who welcomed Mr Justice White's nomination by Chief Justice Frank Clarke.
Ms McEntee said: "'I am delighted that Mr Justice White has been nominated to this important post, I am confident he will bring a wealth of knowledge and expertise to the new Parole Board.
"Mr Justice White has accepted an invitation by my Department to guide the drafting of the relevant role specifications necessary for other members.
"In making these subsequent appointments, I will take stakeholder perspectives into consideration to the greatest extent possible, bearing in mind the requirement for fair procedures and the need for a range of appropriate expertise in order for the Board to formulate its decisions in a consistent, accountable and robust manner.'"
The Department has commenced initial, preparatory work with Mr Justice White. Ms McEntee has written to the other nominating bodies as specified in the Act and has requested their responses in the coming weeks.
She added: "Under my Justice Plan 2021, the new Board being will be fully operational by July. I expect accommodation for the new Board to be secured in the spring, with the appointment of staff and the CEO to take place soon thereafter.
"My goal is for the full complement of Board members to be ready and available for appointment by end-June 2021, or shortly thereafter. The final stage of the process will be the drafting and signing of the Commencement Order, which I expect to be ready for signature by July 2021."
The minister also thanked existing Parole Board members for making "a valuable contribution to the operation of the criminal justice system".