Man who fled to Ireland after £5m tax fraud jailed in UK
---

---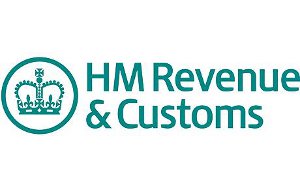 A man who fled to Ireland after committing a £5 million tax fraud in the UK has been jailed.
Former construction boss Thomas O'Connor, 52, was convicted of cheating the public revenue after an HMRC investigation but fled before he could be jailed.
He was bailed following conviction but failed to attend sentencing and a warrant for his arrest was issued in December 2006.
He was arrested by gardaí in June 2011 and launched legal proceedings through the Irish courts and later the European Court of Justice aimed at blocking his extradition.
Mr O'Connor exhausted his appeals and has now been returned to the UK to begin his four-and-a-half year sentence.
If he fails to pay a confiscation order for £7.9 million, he will spend an additional five years in prison.