IHREC becomes Ireland's National Rapporteur on Human Trafficking
---

---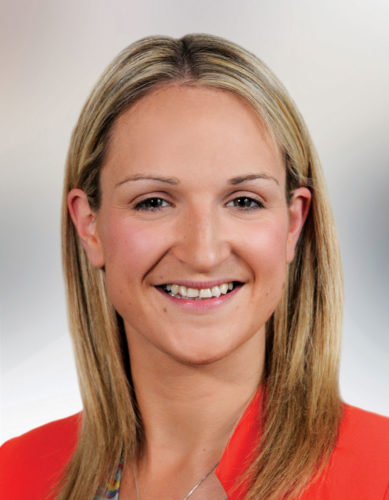 The Irish Human Rights and Equality Commission (IHREC) has been designated as Ireland's independent national rapporteur on human trafficking, for the purposes of EU anti-human trafficking legislation.
The role will include carrying out of assessments of trends in trafficking in human beings, the measuring of results of anti-trafficking actions, including the gathering of statistics, in close cooperation with relevant civil society organisations active in this field, and reporting independently to the Commission on developments in tackling this heinous crime in Ireland.
Justice Minister Helen McEntee said: "As Ireland's Paris Principles compliant national human rights institution, the IHREC is the obvious choice to take on this international reporting role on human trafficking. This is a hidden crime and involves horrendous exploitation, mainly of women and girls, for enforced prostitution.
"Combatting the terrible crime of human trafficking is a priority for Ireland.
"We continue to work with multilateral international organisations who are active in tackling human trafficking, including the UN, Council of Europe, OSCE and the European Union to combat this heinous crime.
"The IHREC's designation as our national rapporteur for EU Law purposes is a significant further strengthening of our participation in international efforts to tackle Human Trafficking."
Sinéad Gibney, Chief Commissioner of the IHREC, said: "The Commission welcomes the opportunity offered by this appointment as Independent Rapporteur to raise the level of scrutiny, oversight and reporting of the State's actions in combatting human trafficking.
"Ireland is both a destination and source country for human trafficking, including people trafficked for sexual exploitation, domestic work, fishing, agriculture, the hospitality sector, waste management, and car washing services among others.
"The consistently voiced concern of the Irish Human Rights and Equality Commission is that victims of human trafficking in Ireland are not being identified, and not getting the kinds of supports they need.
"With this new function the Commission will ensure that Ireland is held accountable against its international obligations on tackling the scourge of human trafficking."