Former garda who faced dismissal over premarital sex receives apology
---

---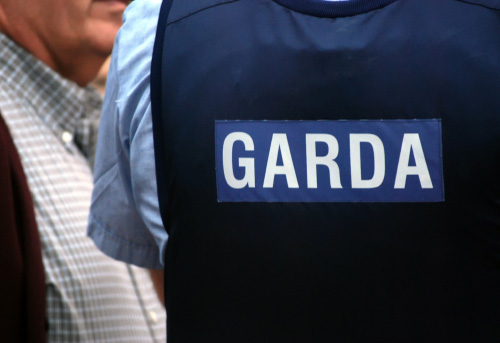 A former garda who faced dismissal in the early 1980s after having a child out of wedlock has received an apology from Garda Commissioner Drew Harris and Justice Minister Charlie Flanagan.
Majella Moynihan, now in her late 50s, told an RTÉ Radio One documentary about how she became pregnant at 22 after a relationship with another garda recruit.
As the result of an internal garda investigation for breach of discipline, she was asked to provide a full statement regarding her relationship with the recruit, the times she had sexual intercourse with him, her pregnancy, the birth of their baby and her intention to have the baby adopted.
She was subsequently charged on two counts of breaching the 1971 Garda Síochána Regulations, firstly for having premarital sex with another garda and secondly for giving birth to a child outside wedlock.
Eventually, the Archbishop of Dublin intervened, advising the Garda Commissioner at the time that if Ms Moynihan was convicted, it would encourage other female gardaí to go to the UK for abortions. She was made aware that, without this intervention, she would have been sacked.
Ms Moynihan gave up the child for adoption, but told RTÉ that she was "pressurised into it".
She retired from An Garda Síochána in 1998 and did not meet her son David until 2017.
Speaking on Sunday, Mr Harris said: "On behalf of An Garda Síochána, I fully apologise to former garda Majella Moynihan for the manner in which she was treated and the subsequent lifelong impact this had on her."
Mr Flanagan added: "I have spoken to Commissioner Harris and I welcome his apology to Ms Majella Moynihan on behalf of An Garda Síochána. I echo that apology in my capacity as Minister for Justice and Equality.
"As a young garda, Ms Moynihan faced an appalling ordeal at a time in Ireland that was sadly too often characterised by stigma and intolerance. What happened to her was clearly wrong on every level."